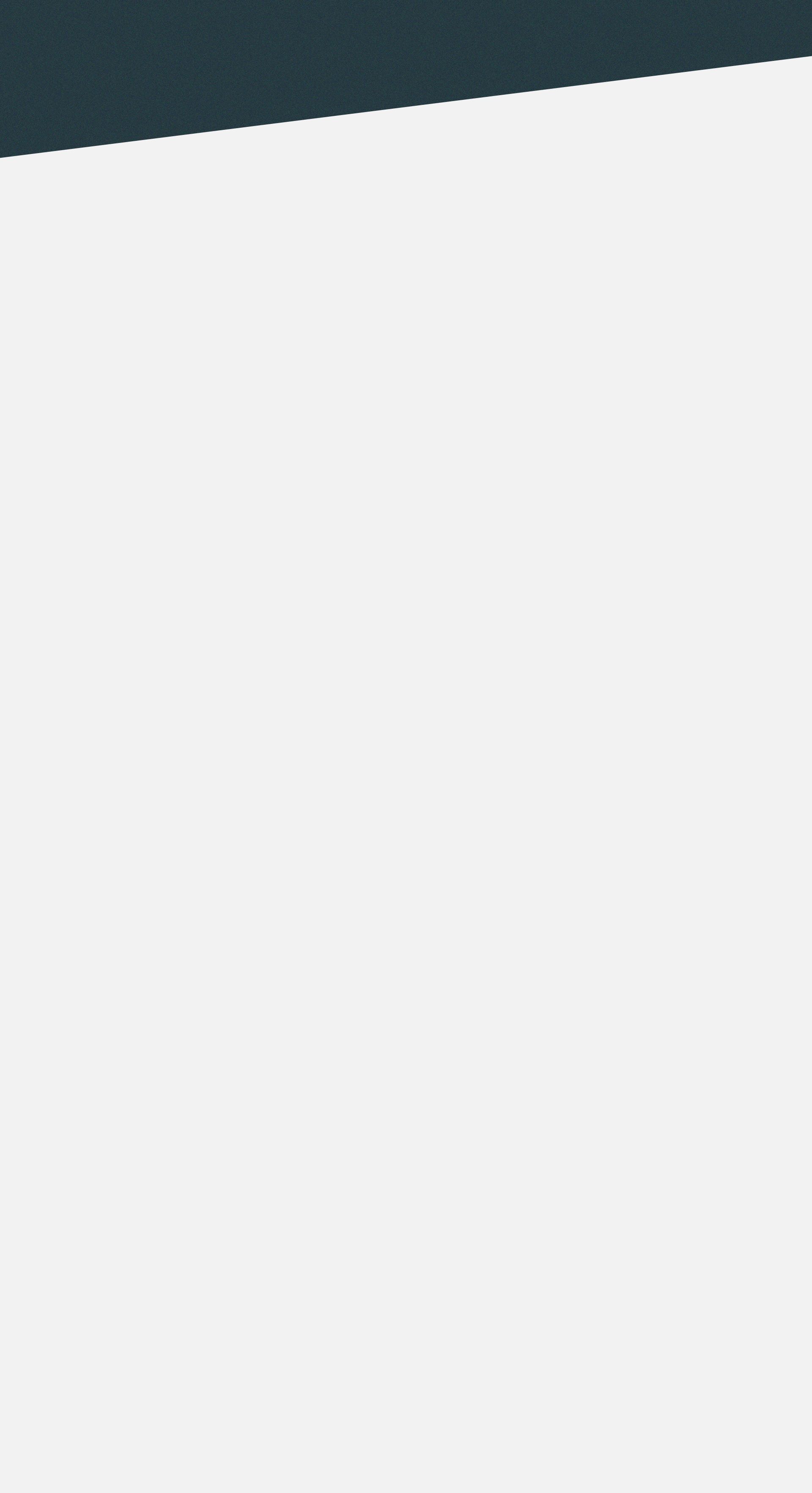 Columbia Child Custody Lawyer
We're Here for You & Your Family
As a divorce nears completion, many parents begin to worry about child custody arrangements. Will I get enough time with my children? How does the court land on a satisfactory outcome? It is helpful to understand the details of child custody in South Carolina so you can feel more confident in what the future may hold.
Before arriving at a decision, the court first considers the following factors:
The child's best interests
Both parents' relationships with the child
Financial resources of both parents
The child's emotional state
Even still, there are a lot of moving pieces involved in a child custody case. You deserve to have your rights protected and that is achievable when you retain a family law attorney at The Laubshire Law Firm, LLC. Our legal experience is vast, enabling us to handle even the most complex cases with confidence. We take pride in giving families the support and advocacy they need.
Schedule your free consultation in Columbia, SC by submitting an online form today!
Types of Child Custody in South Carolina
Each family is different and what works for one may not accomplish the same things for your family. As such, the state offers different types of custody arrangements based on the child's best interests and your overall family dynamics. The two broad categories of child custody are:
Sole custody: Often considered a 'last resort' by the court system, sole custody means that the child lives with one parent and the non-custodial parent receives visitation rights.
Joint custody: This means that both parents have equal rights when it comes to raising the child. Most courts push for this type of custody to benefit the child.
We understand how important it is for you to maintain a close relationship with your child, even after your divorce is finalized. This is why we stand by you throughout the entire process and ensure that your best interests are well-represented in court.
Representation from a Compassionate Firm – Call Now!
In the midst of such a difficult and overwhelming time, you need a legal team you can count on. This is precisely what you will find at The Laubshire Law Firm, LLC. We take care of the details, giving you the freedom to focus your energy where it is most needed.
Why leave the future of your family up to the court system? Get in touch with our Columbia child custody attorney to take matters into your own hands.

Client Testimonials
See What People Are Saying
"Professional! Devoted to Clients"

- Chris

"Extremely Satisfied"

- Michael B.

"Highly recommend"

- Smith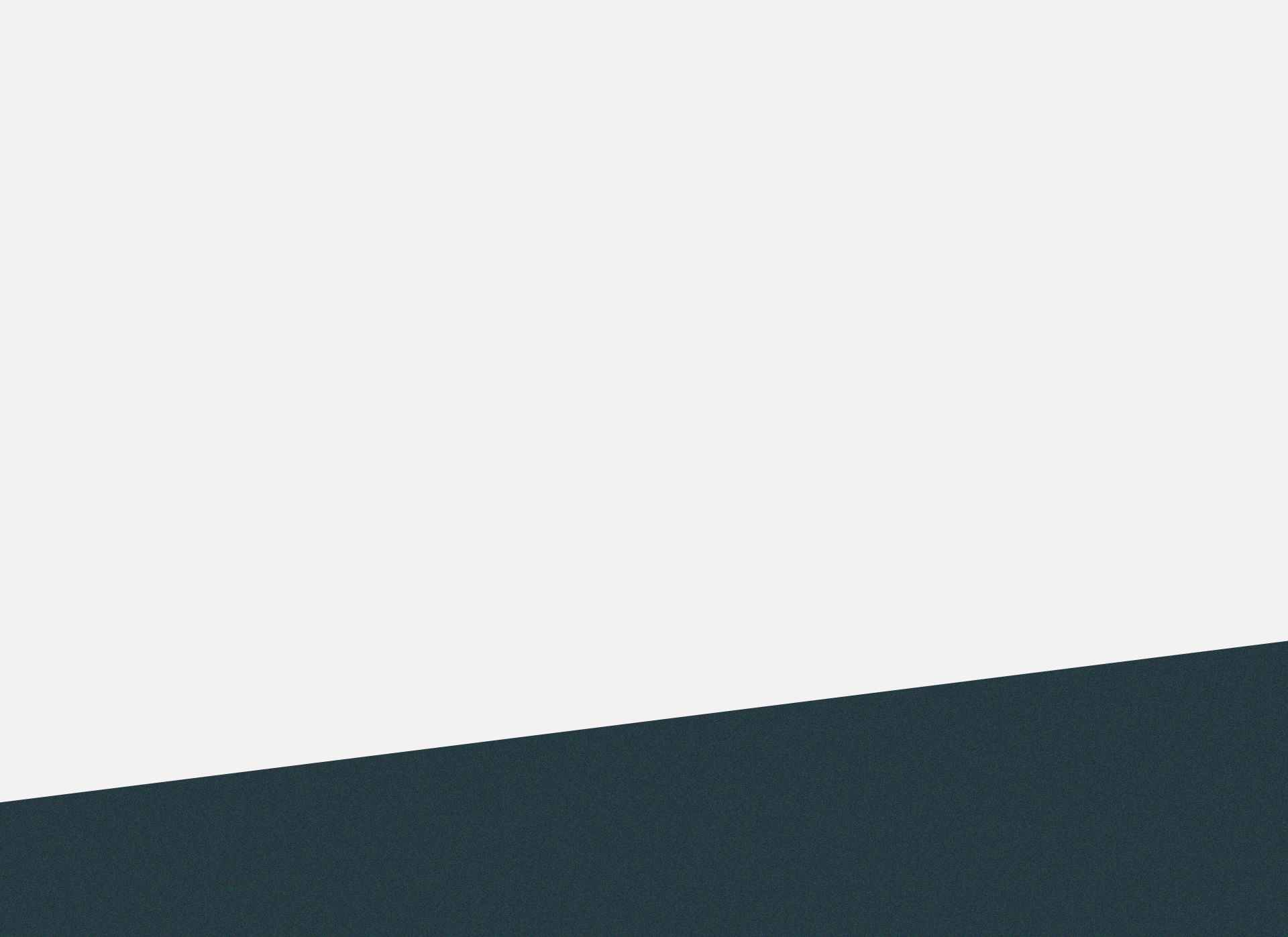 Meet Our Team
See What Sets Us Apart
Available 24/7 By Telephone, Email, & Text

Attorney Laubshire Is a Former Police Officer, Working On the Force For a Decade

Our Defense Lawyers Are Both Former Prosecutors