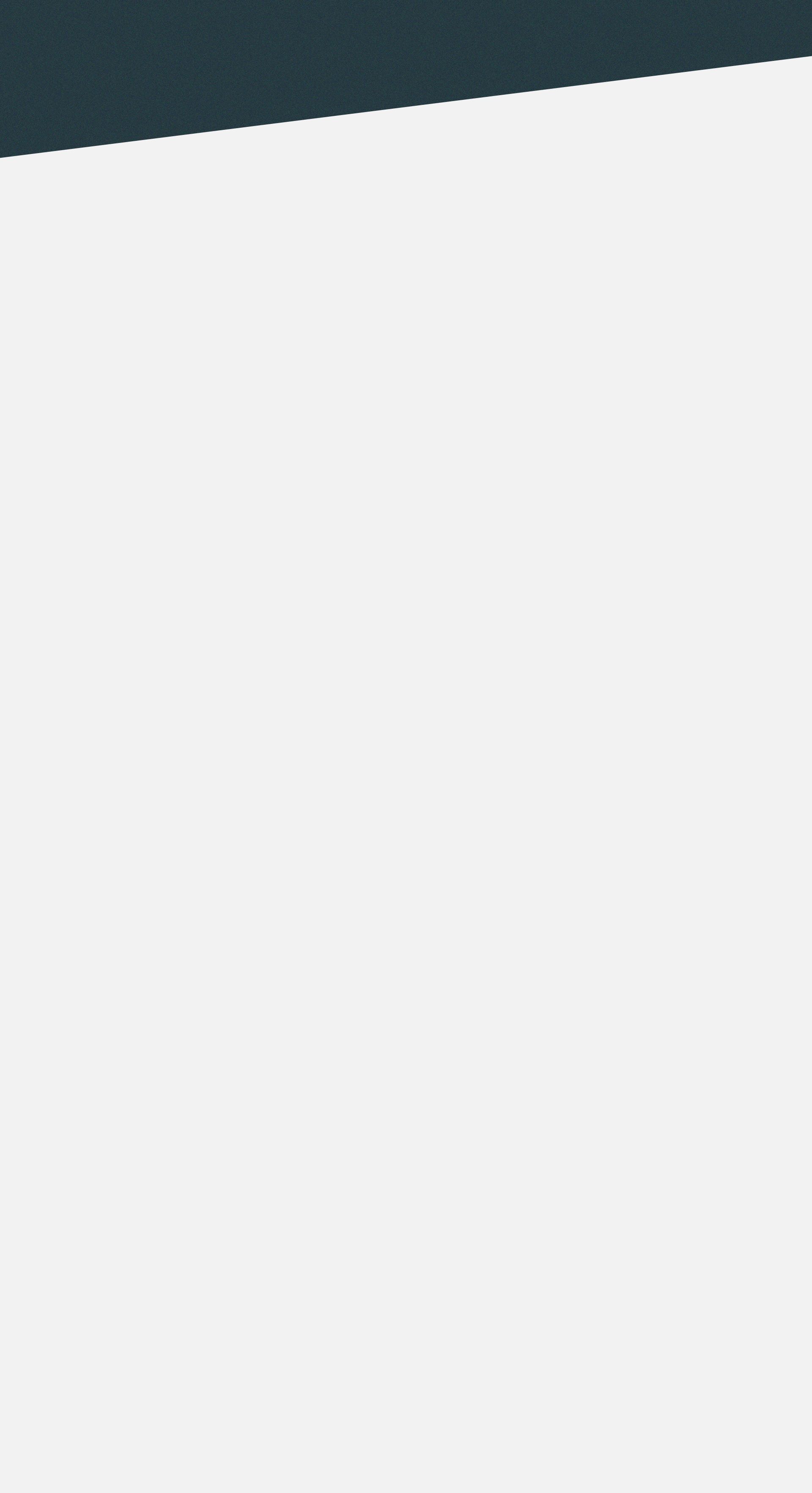 Need a Columbia Divorce Lawyer?
Dial 803.220.0956 to Get a Professional on Your Side
When you are going through a divorce – whether it was your idea to dissolve your marriage, your spouse's, or a mutual agreement – you will want to proceed with a Columbia divorce lawyer you can trust. With more than a decade of combined legal experience, our team of family law attorneys at The Laubshire Law Firm, LLC can provide you with powerful and reliable intuition into your case and all the complex litigation that surrounds it. We never view our clients as numbers or files and refuse to use cookie-cutter solutions. When we approach your case as the unique situation that it is, we believe your best interests will be kept in focus.
Let us help you with any family law and divorce issue you are going through, including:
Debt distribution
Property division
Spousal maintenance
Visitation rights
Learn Your Legal Options and Make a Sound Decision
Divorce is not as simple as it might seem in the media and entertainment. Due to how many important and life-changing matters it might involve, there is actually more than one type of divorce. When you work with our team, we can sit down with you during a free case evaluation to discuss what might be the best option for you and your family.
Uncontested divorce: Large components of your divorce are agreed upon from the start.
Contested divorce: Required when you and your spouse cannot agree on important aspects of your shared assets or parental rights.
Mediation: Facilitating negotiations with a neutral attorney to avoid court costs.
Legal separation: Ending the marriage without completely dissolving it, keeping important legal benefits intact.
Contact Our Firm to Start On the Right Path
Just the idea of going through a divorce can be enough to upset just about anyone. Our Columbia divorce lawyers at Laubshire Law Firm, LLC are committed to helping you find peace of mind, regardless of how stressful or complicated your divorce might seem at first. By listening to your needs and thoroughly reviewing the assets that you share with your spouse, we can assist you in making sense of everything without compromising your rights.
---
If you are going through a divorce and are not sure where to turn, contact us today for the legal counsel and support you need.
---

Client Testimonials
See What People Are Saying
"Professional! Devoted to Clients"

- Chris

"Extremely Satisfied"

- Michael B.

"Highly recommend"

- Smith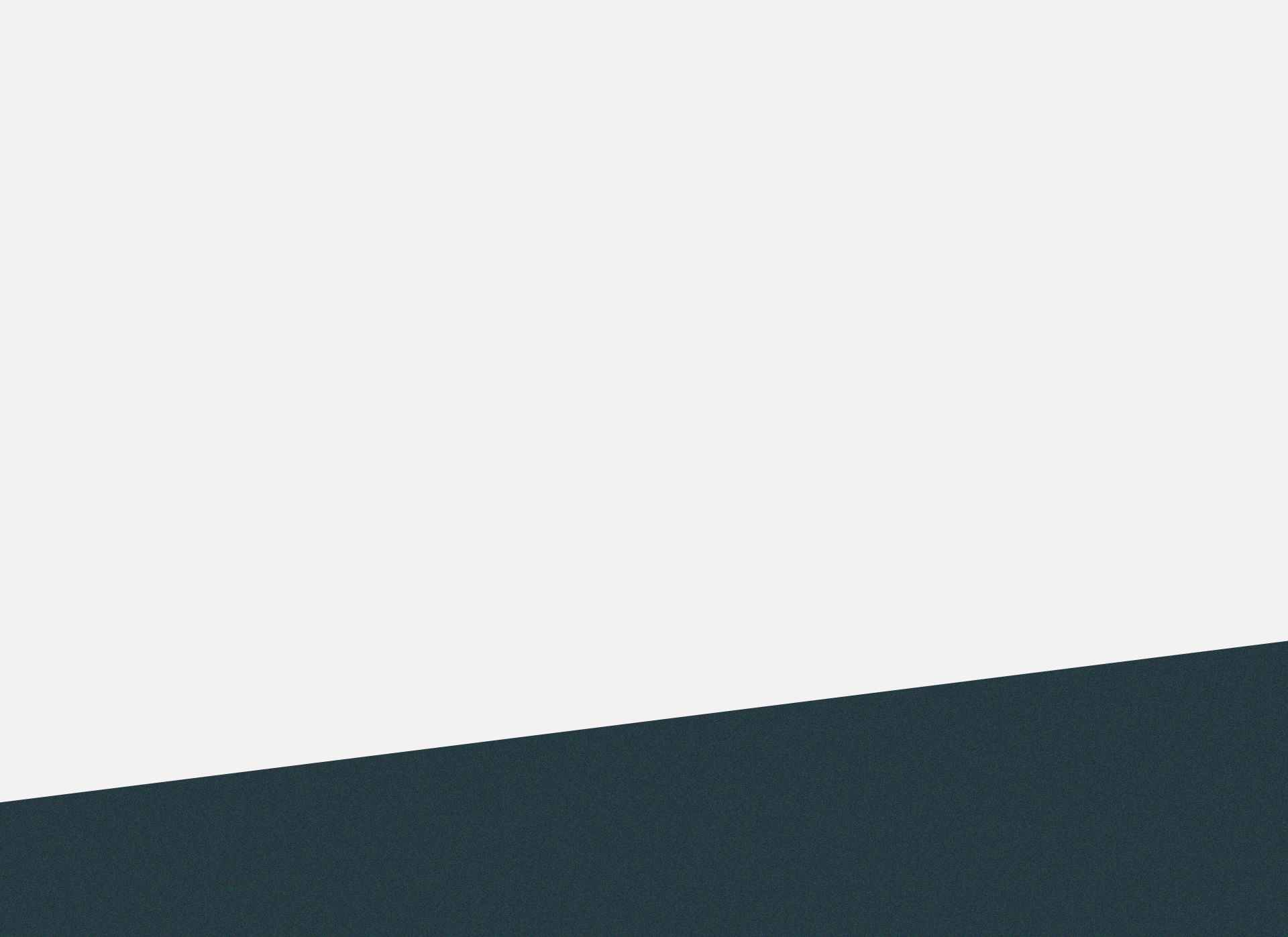 Meet Our Team
See What Sets Us Apart
Available 24/7 By Telephone, Email, & Text

Attorney Laubshire Is a Former Police Officer, Working On the Force For a Decade

Our Defense Lawyers Are Both Former Prosecutors