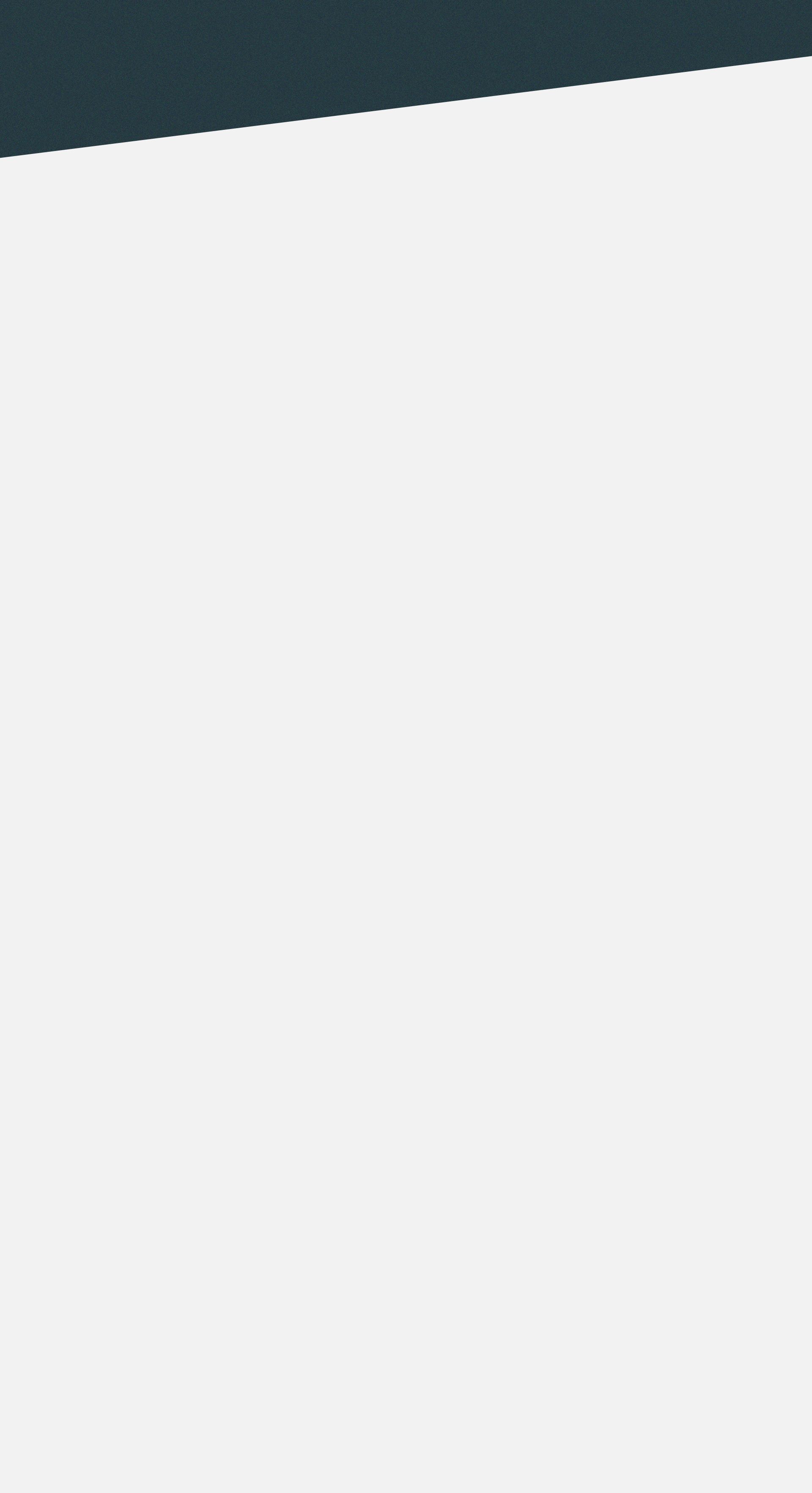 Columbia Personal Injury Attorney
12 Years of Combined Experience: The Laubshire Law Firm, LLC
Our attorneys at The Laubshire Law Firm, LLC bring 12 years of combined experience and important legal knowledge as former prosecutors. As a result, you can trust that you will be working with an experienced and professional firm who can achieve the results you need as best they can. Our firm is available 24/7 throughout the course of your case to address any concerns that may arise, and clients can easily reach them by telephone, email, or text. Especially in personal injury cases, it will be very important to have an attentive and serious attorney on your side.
Speak with one of our attorneys today by calling (803) 220-0956 or submitting an online form here.
Statute of Limitations
In South Carolina, the statute of limitations to file a personal injury lawsuit is 3 years from the date of the injury. If you don't get your lawsuit filed before the 3-year window closes, the state's civil court will likely refuse to hear the case. So, in the case of a car accident, for instance, if anyone was killed or hurt in the crash -- whether a driver, passenger, motorcycle rider, bicyclist, or pedestrian -- or had their vehicle or other personal property damaged, they must file the lawsuit within 3 years.
For injury and property damage cases, the 3-year time limit starts running on the date of the accident. For a South Carolina wrongful death lawsuit resulting from a car accident, though, the start date runs from the day of the accident victim's death.
Note that the statute of limitations does not apply to a car insurance claim; any insurance company is generally going to require individuals to make a claim or give notice of an incident that could trigger a claim "promptly" or "within a reasonable time" after the accident. This usually means a matter of days, or a few weeks at most.
Modified Comparative Negligence
South Carolina is a modified comparative negligence state, which means a claimant can recover damages in a car-accident lawsuit, but their damages award will be reduced relative to their share of negligence in the accident, as long as that share was not greater than that of the other parties (if you bear less than 50% of the legal blame). For example, in some personal injury cases, the person you are filing a claim against might argue that you are at least partially to blame for the incident that led to your injuries. If the court rules that you do share some degree of legal liability, your total amount of compensation you can receive from any other at-fault parties will be reduced by an amount equal to your percentage of fault. The comparative negligence rule will guide a car insurance claims adjuster when they are evaluating your case.
Compensation for Damages
Compensation you receive should cover lost wages and existing medical bills, as well as anticipated future medical expenses like additional surgeries, home care, physical therapy, and anything else that might help the injured party return to some semblance of a normal existence. There are damage caps, however, to the amount a party can receive in a personal injury case.
In South Carolina, non-economic damages (those meant to compensate for pain and suffering) are limited to $350,000 per defendant, and $1.05 million overall. Note that these damage caps only apply to medical malpractice cases.
Another South Carolina damage cap law that does apply to all injury cases is one that covers punitive damages, which is compensation awarded to an injured plaintiff that is intended to punish the defendant for particularly egregious behavior. In South Carolina, punitive damages in injury cases are limited to the greater of three times actual damages or $500,000.
Let a Columbia Lawyer Help You
If you or a loved one has been involved in a personal injury case and seek compensation for your damages, contact a lawyer immediately for legal guidance. Especially as South Carolina operates under modified comparative negligence, the damages award you may be entitled to could decrease if the other party argues your share of fault in the accident. An experienced personal injury lawyer can help represent your case and fight for your right to recovery after a car accident.
Let The Laubshire Law Firm, LLC represent your personal injury claim. Call (803) 220-0956 or fill out this online contact form to speak with our attorneys today.

Client Testimonials
See What People Are Saying
"Professional! Devoted to Clients"

- Chris

"Extremely Satisfied"

- Michael B.

"Highly recommend"

- Smith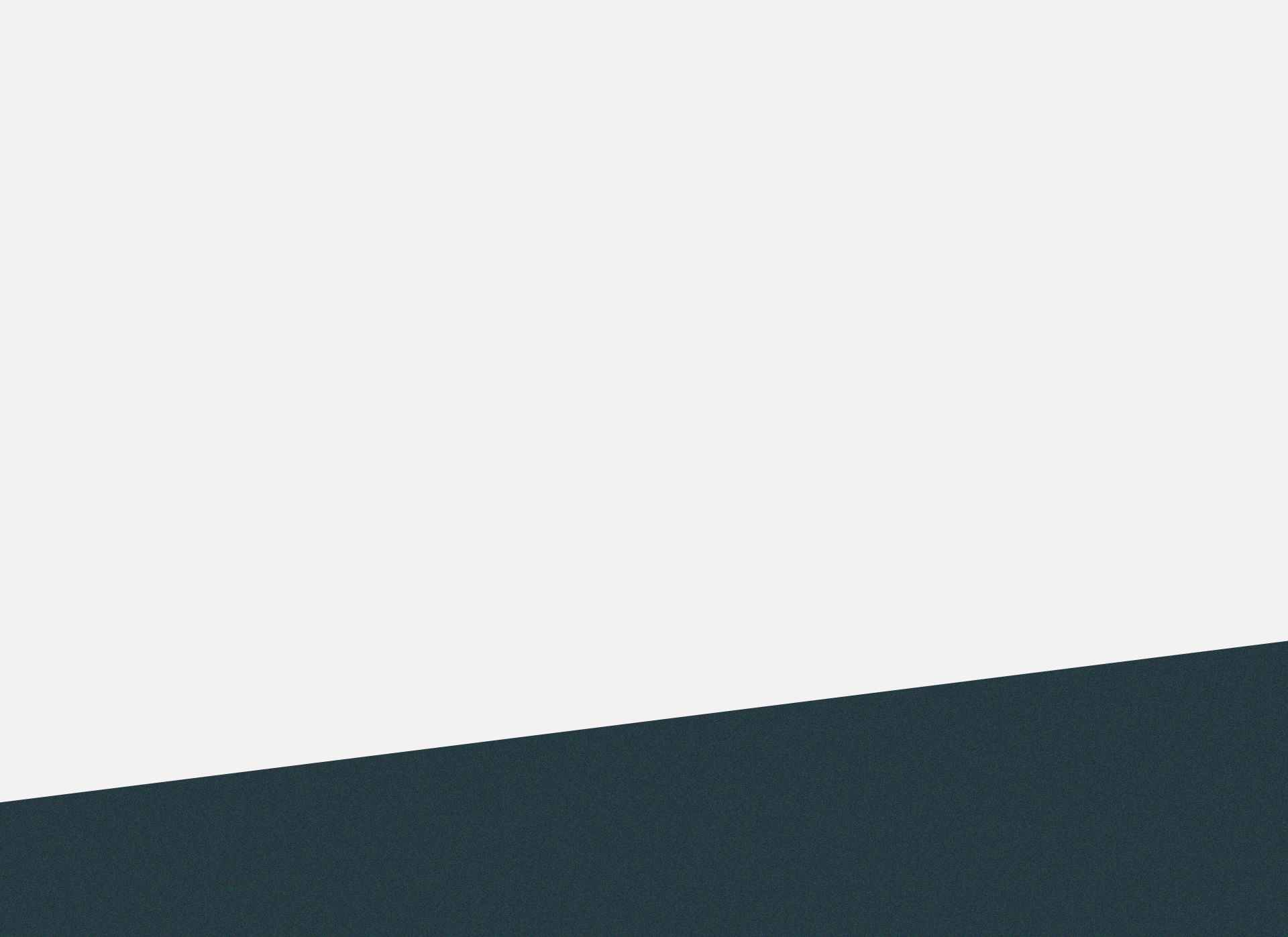 Meet Our Team
See What Sets Us Apart
Available 24/7 By Telephone, Email, & Text

Attorney Laubshire Is a Former Police Officer, Working On the Force For a Decade

Our Defense Lawyers Are Both Former Prosecutors