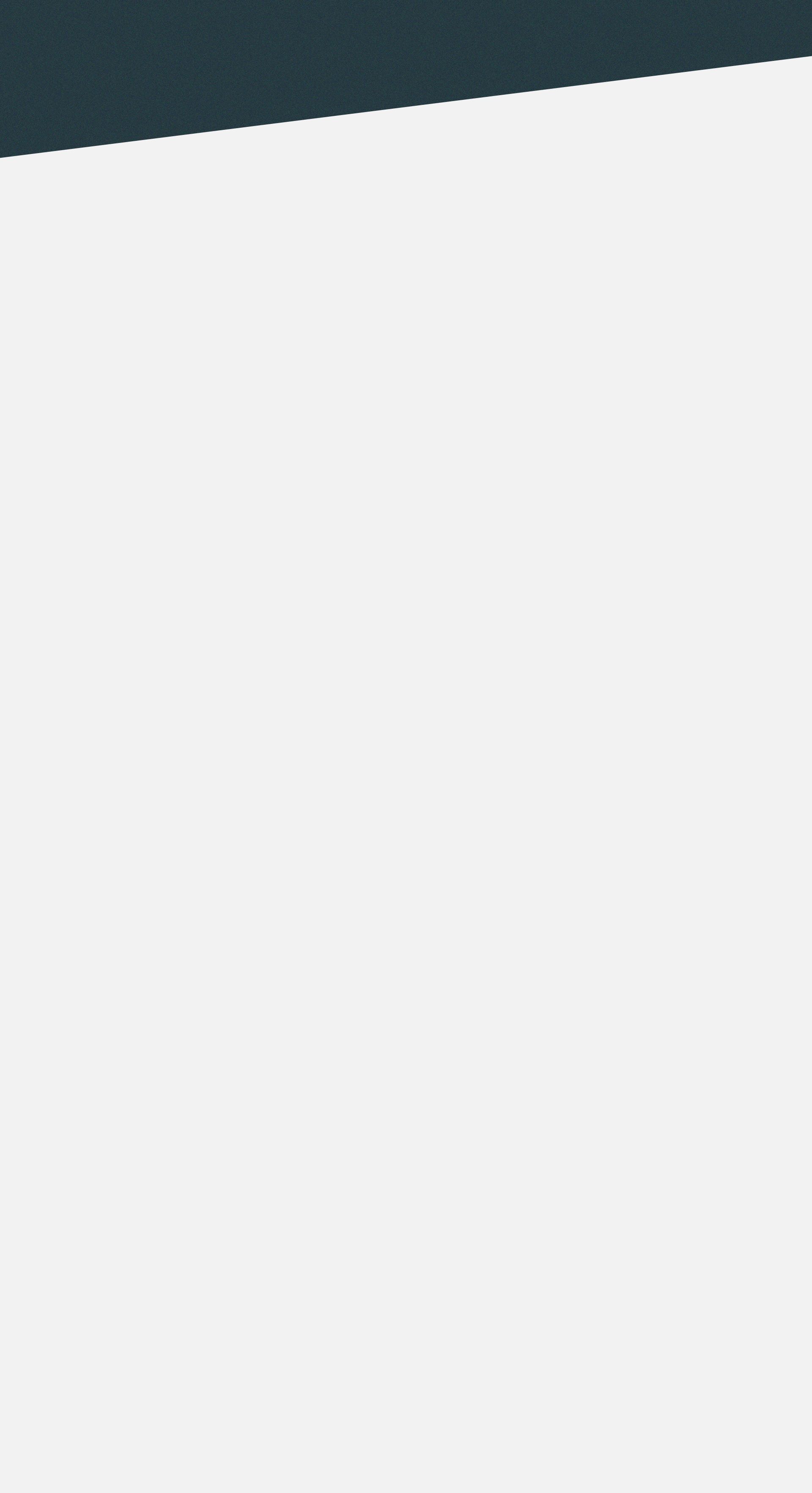 COLUMBIA CRIMINAL DEFENSE LAWYER
FORMER PROSECUTOR & DEPUTY SHERIFF FIGHTING FOR YOUR FREEDOM.
Don't face your criminal charge alone. Dealing with the criminal justice system without a fierce advocate by your side could result in your imprisonment, therefore our Columbia criminal defense lawyer is your best option at better avoiding a conviction. Why? Because he obtains valuable experience as a former prosecutor and police officer, meaning he understands how all sides of the law think, act and do.
The Laubshire Law Firm, LLC is committed to exhausting every defense option needed to help protect your rights and reputation. The last thing you need is to suffer obstacles to obtaining employment, housing, and, most importantly, respect from your friends and loved ones.
---
Get a free case review right now by calling our office at (803) 220-0956 or filling out an online form! We are available 24/7 to defend you.
---
TYPES OF CRIMINAL CASES WE HANDLE
There are various kinds of criminal offenses, all of which may incur a misdemeanor or felony charge. Depending on the type and severity of your alleged crime, your consequences may include hefty fines and lengthy jail time, along with a tainted criminal record.
Our lawyer knows from experience that domestic violence accusations are serious and may lead to life-changing outcomes. As such, we will handle your case with intensity and vigor to better protect you.
DRUG CRIMES
Drug crimes involve the possession, possession with intent to distribute, trafficking and manufacturing of illegal controlled substances as well as prescription drugs. Common illegal controlled substances include marijuana, cocaine, crack, methamphetamine, MDMA and ecstasy. As a former police officer, our drug crimes lawyer has seen countless lives be ruined by these convictions and strives to build personalized defense strategies that pursue justice for every client.
EXPUNGEMENT LAW
If you have a prior conviction or multiple prior convictions on your record, you can apply to get your arrests, charges, or convictions expunged. This means that no one besides law enforcement (under limited circumstances) can view your criminal history. Your criminal history is essentially removed from your record so that you can have a fresh start.
JUVENILE CRIMES
Juvenile crimes are offenses committed by a person less than 17 years of age. Juveniles are still capable of committing regular crimes but may face different consequences and undergo the juvenile crime system instead. Juvenile crimes are unique to regular crimes because they involve acts that are prohibited due to age.
PROPERTY CRIMES
If you've been charged with a property crime, rest assured, you are not alone in this fight. Our property crimes attorney obtains the high-caliber legal competence you need to work to resolve your accusation. Further, we can provide the guidance you need to better understand your Constitutional rights in and out of the courtroom, so you can feel confident that we are exhausting every strategy required to safeguard such rights and liberties. Property crimes involve offenses such as burglary, robbery, trespassing and arson.
PUBLIC DISORDERLY CONDUCT
Maybe you had a little too much to drink, have a dominant personality or were caught in the wrong place at the wrong time. Whatever your situation may be, law enforcement will attempt to penalize you for public disorderly conduct. Attorney Laubshire is a former police deputy sheriff and deeply understands how this charge can hurt your future: You don't deserve one "mishap" to determine the course of your freedom. We have your back and will stand by you from beginning to end.
SEX CRIMES
Sex crimes accusations are very serious and should be treated as such. A conviction could damage your livelihood beyond repair: Society has a very negative stereotype towards sex offenders, and you could have trouble getting a job, securing housing, and/or enjoying freedom. That's why you need Attorney Laubshire's respected, aggressive representation to defend your rights and liberties.
THEFT CRIMES
Regardless of whether you allegedly stole $100 or $2,000 worth of goods, the law does not mess around when it comes to prosecuting those charged with theft crimes. Theft crimes are defined as taking possession of, carrying away, transferring, or causing the property of another person to be carried away with the intent to steal the property. Depending on the value of the property, you may face a misdemeanor or felony charge.
UNDERAGE POSSESSION OF ALCOHOL
South Carolina prohibits a person under the age of 21 to purchase, attempt to purchase, or knowingly possess beer, ale porter, wine or a similar malt or fermented beverage. Attorney Laubshire knows what it takes to overcome a charge of this nature.
VIOLENT CRIMES
Violent crimes include various offenses that threaten or cause serious bodily injury or death to a person. The law does not treat accused offenders of this crime lightly. Since violent crimes interfere with public safety and protection, prosecutors will find every reason to put you behind bars. Luckily, Mr. Laubshire can prepare a strategic defense in anticipation of your prosecutor's possible attacks.
WHITE COLLAR CRIMES
White collar crimes typically include non-violent offenses committed in attempts to acquire financial gain. The FBI reports that these crimes cost the US $300 billion or more per year, and as a result, the law makes drastic attempts to crack down on white collar criminals. We strongly advise you to obtain counsel from an experienced attorney who can dedicate his talents and well-versed experience in the law to defending your rights.
DON'T RISK YOUR FREEDOM
The Laubshire Law Firm, LLC can take every step to protect your rights. If you choose our legal representation, you can trust us to work tirelessly for you. We will make every effort to defend your freedom.
Contact our Columbia criminal defense firm today for a FREE consultation online or by calling (803) 220-0956.

Client Testimonials
See What People Are Saying
"Professional! Devoted to Clients"

- Chris

"Extremely Satisfied"

- Michael B.

"Highly recommend"

- Smith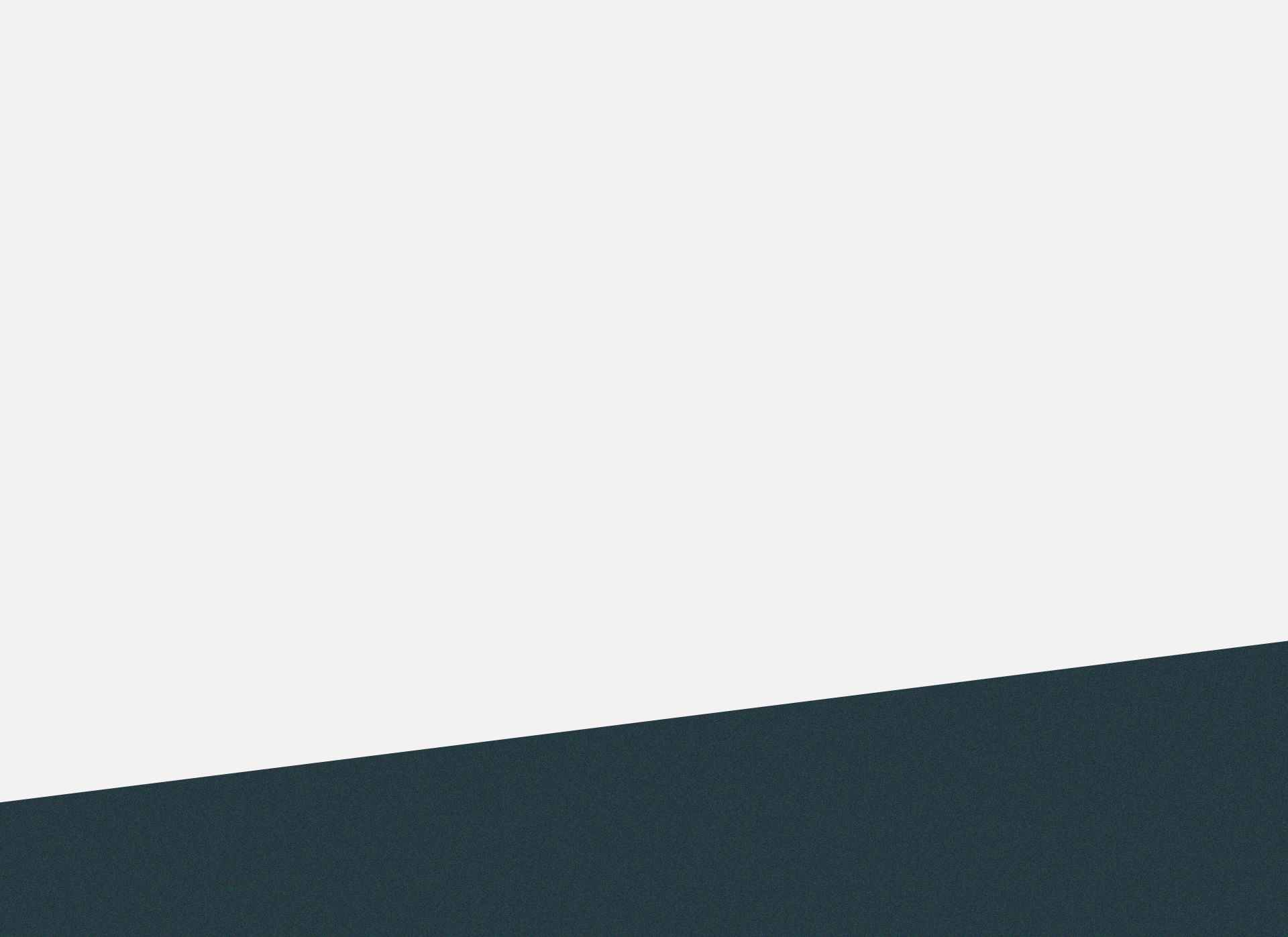 Meet Our Team
See What Sets Us Apart
Available 24/7 By Telephone, Email, & Text

Attorney Laubshire Is a Former Police Officer, Working On the Force For a Decade

Our Defense Lawyers Are Both Former Prosecutors