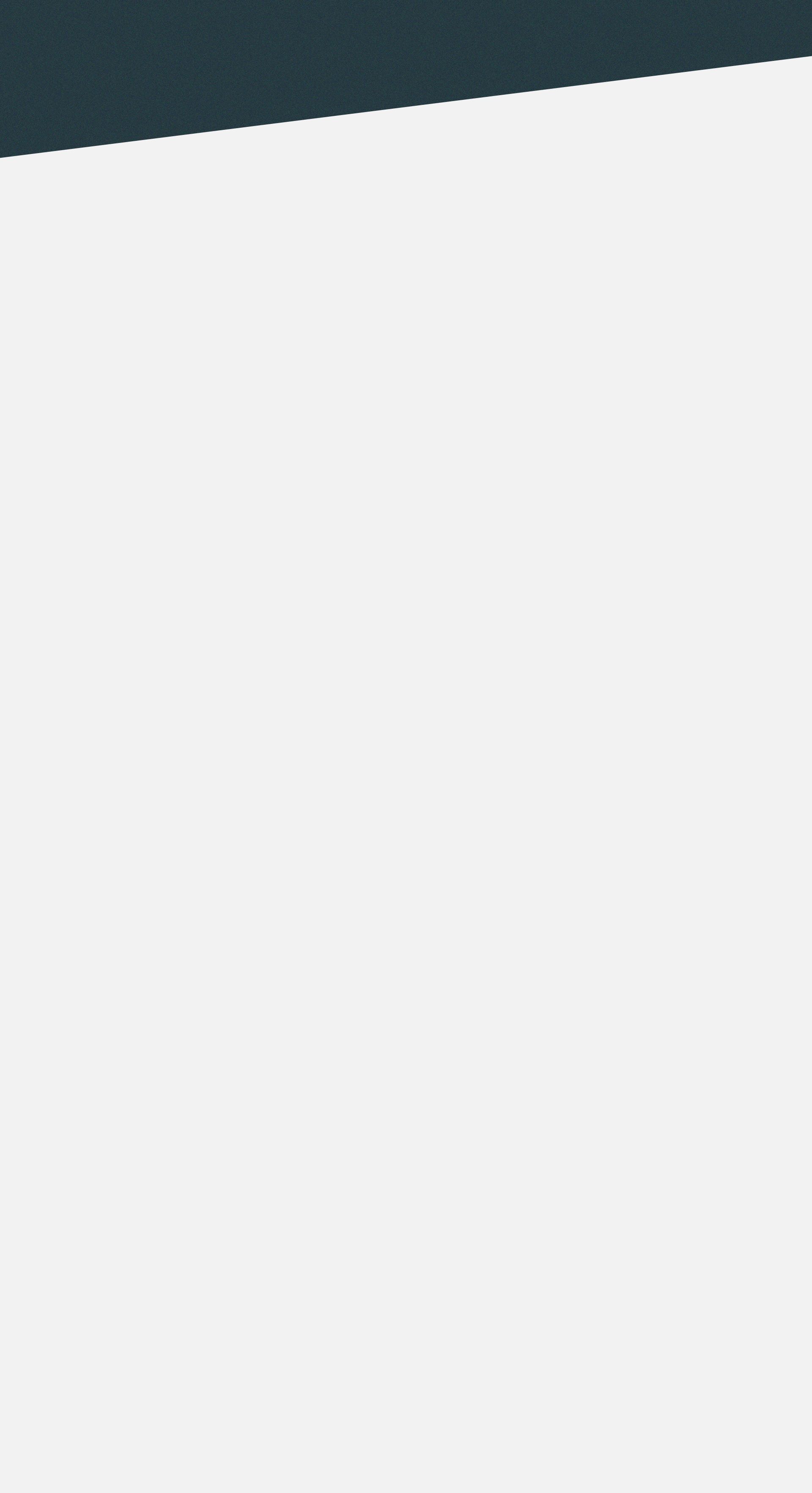 Attorney in Columbia, SC
South Carolina DUI Lawyer: Defending Against Drunk Driving Charges
With the severe penalties that may await you, you will want to be as informed as possible concerning your driving under the influence (DUI) arrest. At The Laubshire Law Firm, LLC, we can provide you with a substantial amount of information concerning this situation. If you or a loved one has been arrested for a DUI, avoid confusion by getting the answers you need. Attorney Laubshire works hard to ensure a positive outcome is obtained.
You can rely on our skilled attorney to provide legal options for the following:
Highly Recommended DUI Defense
As a former police officer, Mr. Laubshire has intricate knowledge of the law that could be invaluable for your case. He deals with DUI cases daily and has successfully defended countless clients just like you. To hear from our clients, check out the client testimonials page!
The Laubshire Law Firm, LLC Can Help
For those who have been arrested for a DUI, you will want to make sure that you obtain the minimal charges and penalties available. The Laubshire Law Firm, LLC can fight to make sure that your life and freedom are protected from unnecessary charges. It is important to contact a lawyer who you can trust to be experienced and passionate about your case. Attorney Laubshire is prepared to fight your case no matter what is on the line. At this time, you cannot afford to work with a lawyer who does not have the passion to bring about a profitable resolution. He has proven results that demonstrate his willingness to fight for his clients to the end.
Contact the Columbia firm to speak with a qualified lawyer at once!

Client Testimonials
See What People Are Saying
"Professional! Devoted to Clients"

- Chris

"Extremely Satisfied"

- Michael B.

"Highly recommend"

- Smith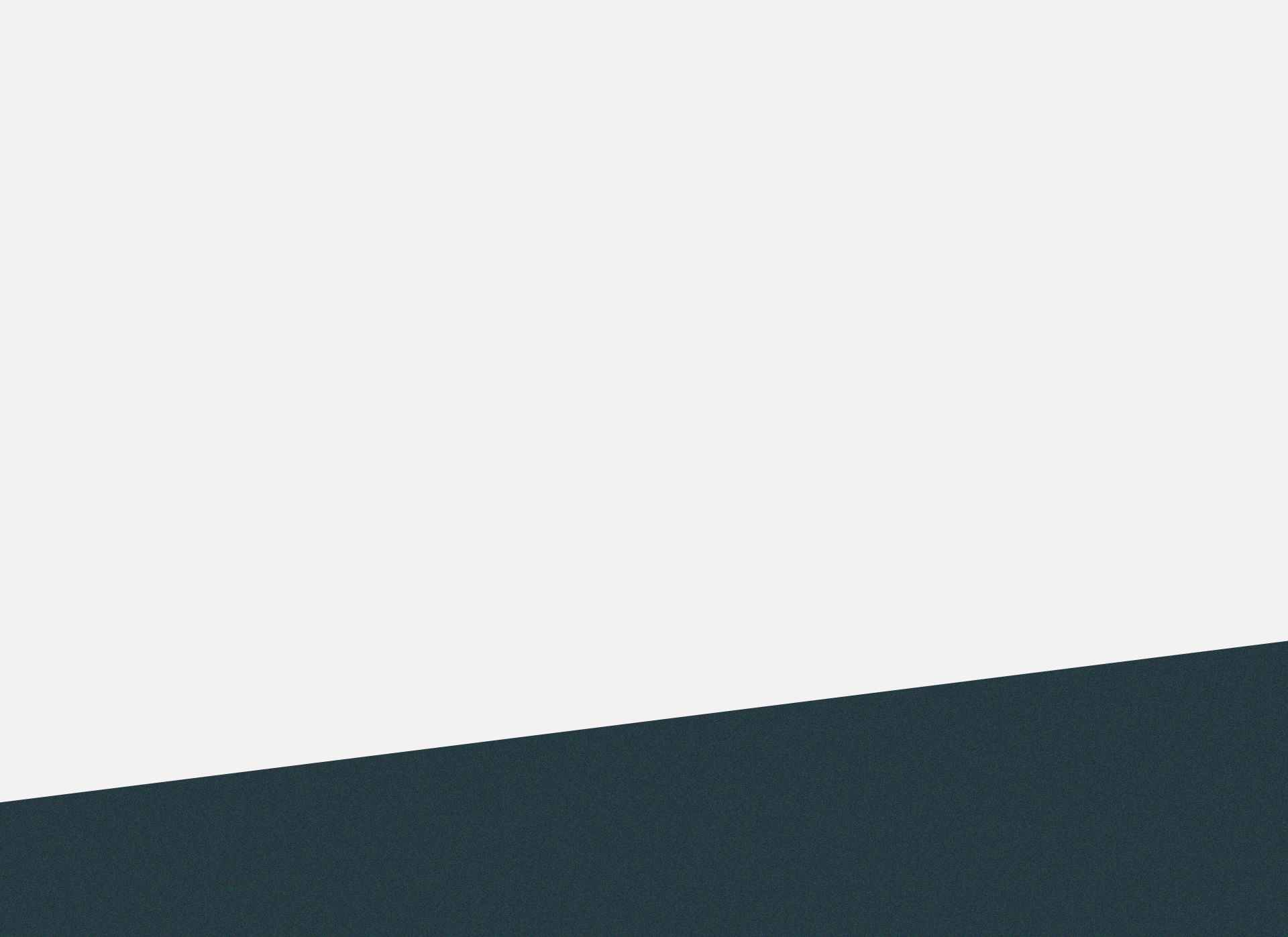 Meet Our Team
See What Sets Us Apart
Available 24/7 By Telephone, Email, & Text

Attorney Laubshire Is a Former Police Officer, Working On the Force For a Decade

Our Defense Lawyers Are Both Former Prosecutors