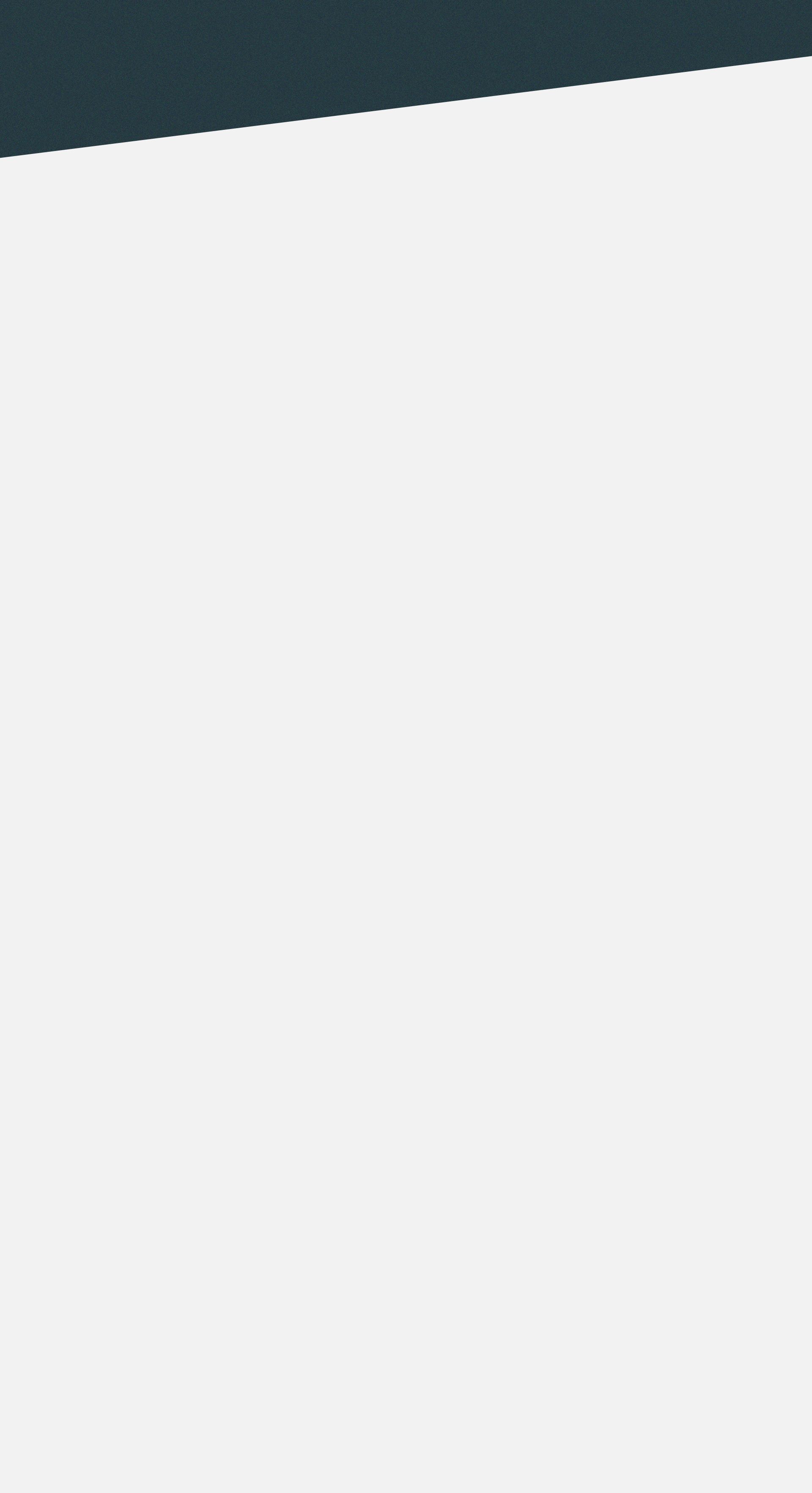 Child Support Attorney in Columbia, SC
Fighting for a Fair Resolution to Your Divorce Issues
Few family law issues can be as complicated and hotly-debated as child support during a divorce. In most cases, both parents feel like they deserve the right to be the primary caregiver of the child, and therefore they should be rewarded some sort of child support payments. Unless an agreement can be established through mediation, however, a legal battle will possibly ensue.
To make certain that you are entering the situation, and possibly the court, well-prepared, it is important to retain the services of a professional Columbia child support lawyer you can trust. At Laubshire Law Firm, LLC, our team of legal advocates can help you through your child support case without ever losing sight of your rights and your needs.
Contact us today to learn how we can start constructing your case on your behalf.
Determining Child Support – A Crucial Step of Divorce
If you are trying to win child support payments from your ex-spouse, it is important to realize the importance of monthly installments of financial aid you are seeking. Raising a child is considerably expensive and if you were to try to pay for everything alone after a divorce, it could seriously hinder your savings in a short amount of time.
When a judge decides upon child support payments, they will consider:
Each spouse's annual income
Each spouse's earning potential
The health and age of the child
The cost of living in your area
The standard of living your child had before the divorce
On the other hand, it is also possible that you might be fine with providing child support payments to your ex-spouse, yet they are simply asking for too much. You do have the right to maintain your own current standard of living, even if you do not win full custody or child support in your divorce. We can help you find an amicable solution, regardless of what side of the dispute you might be on.
Ready to Solve Your Troubles? Call 803.220.0956 Today!
Nobody really wants to go through a child support disagreement but sometimes they are unavoidable. Rather than feeling like you need to find a resolution on your own, let our Columbia child support lawyers at our firm help you. We have more than a decade of combined legal experience that we can use to your advantage and we genuinely want you to feel like there is hope for you and your children after your divorce is finalized. We also do not want you to think that you are being rushed into one decision or another, so we work closely with you from start to finish.
Wondering where to begin? Fill out a free case evaluation form right now to tell us your story.

Client Testimonials
See What People Are Saying
"Professional! Devoted to Clients"

- Chris

"Extremely Satisfied"

- Michael B.

"Highly recommend"

- Smith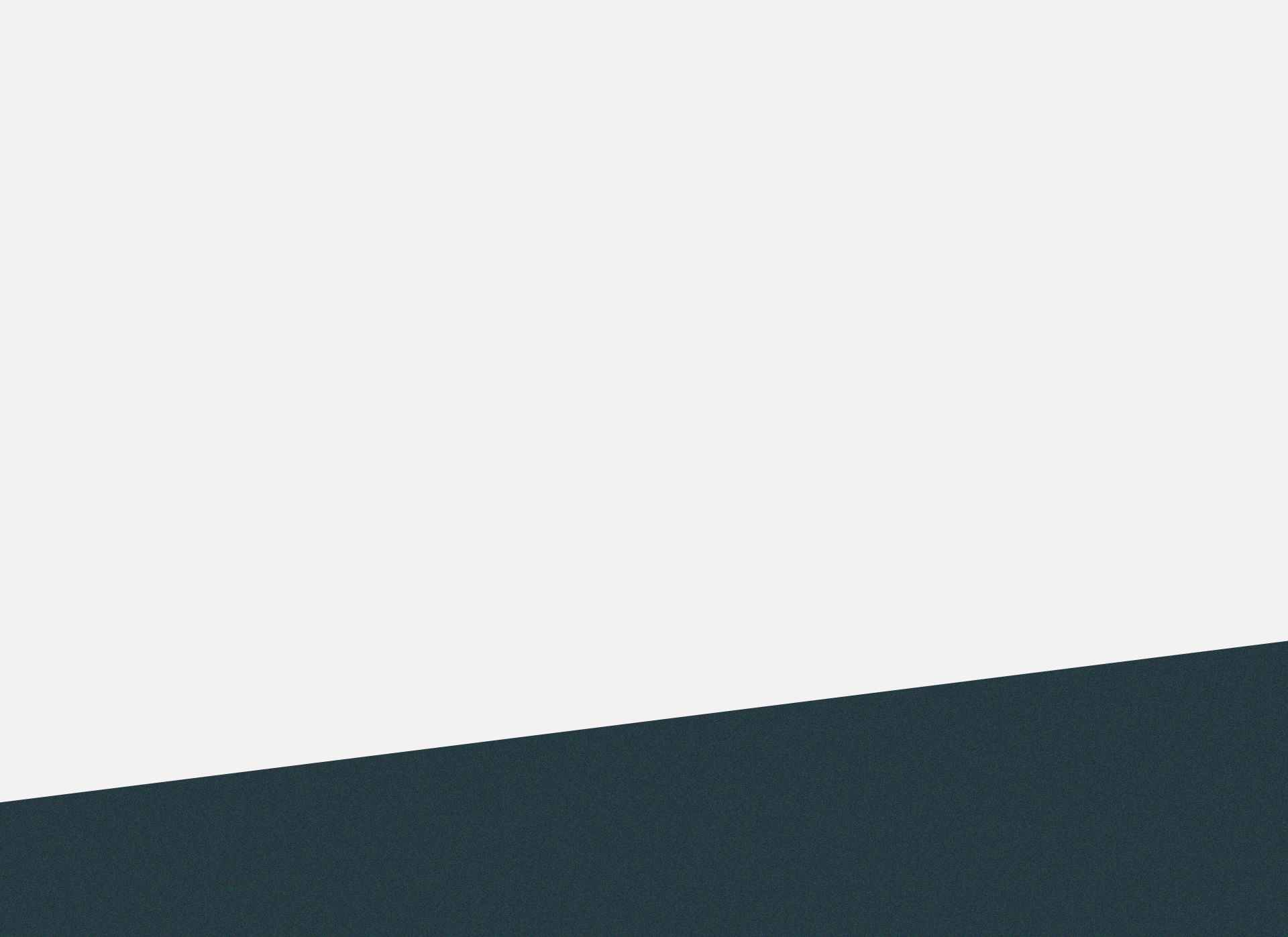 Meet Our Team
See What Sets Us Apart
Available 24/7 By Telephone, Email, & Text

Attorney Laubshire Is a Former Police Officer, Working On the Force For a Decade

Our Defense Lawyers Are Both Former Prosecutors