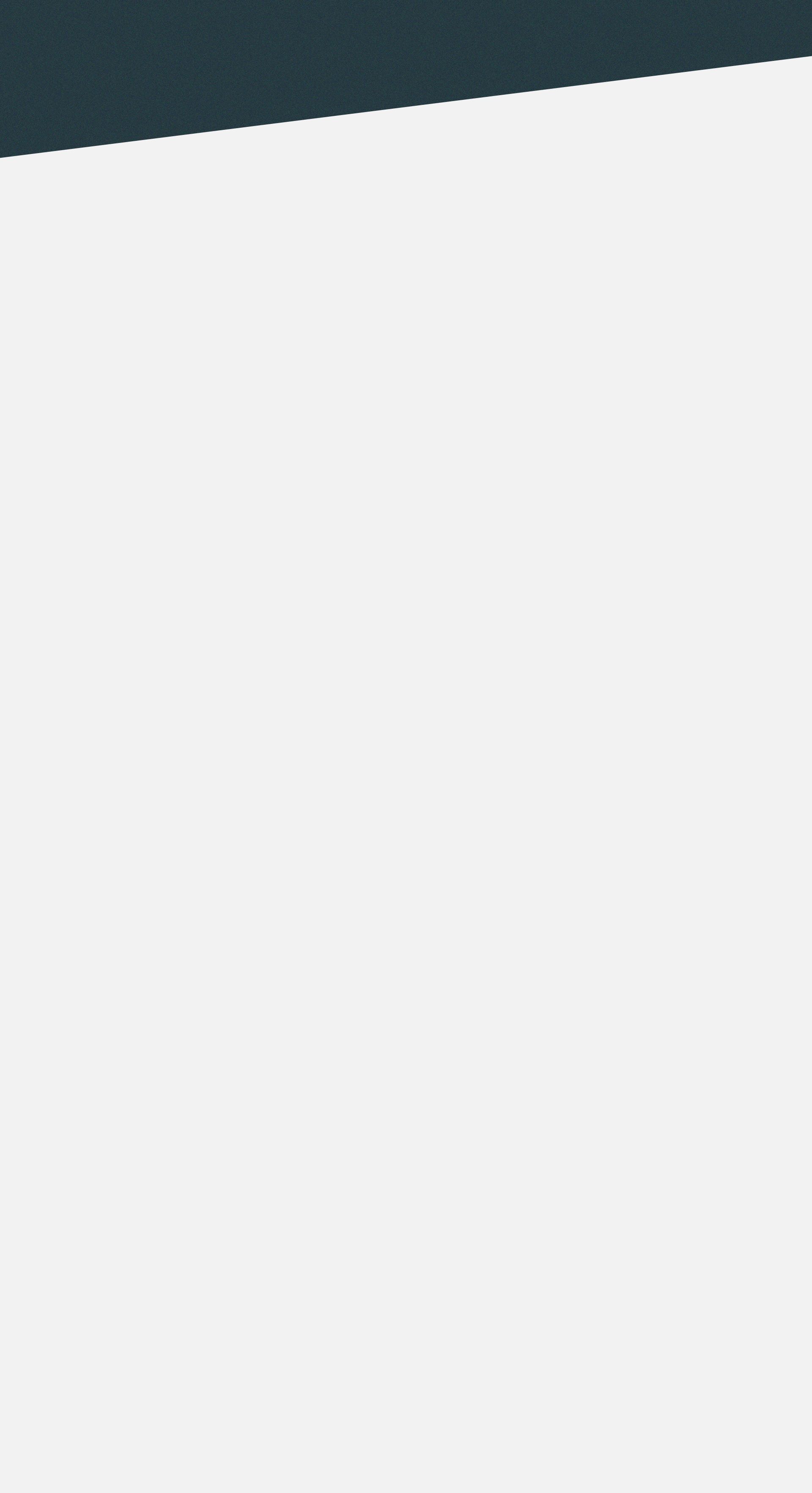 Other Practice Areas
Let a Former Prosecutor Represent You
Whether you have been arrested for DUI, or need help with a family law case, you can greatly improve your chances of success in the case by hiring an attorney from The Laubshire Law Firm, LLC. The fact that Mr. Laubshire has a background as both a law enforcement officer and as a criminal prosecutor means that he has extensive experience in high-pressure courtroom situations. Prosecutors have to engage in careful preparation to ensure that they have a case capable of convicting the defendant and they have to develop the skill of making compelling arguments before a judge and jury. No matter how serious your case may be, Mr. Laubshire is well equipped to fight for you and pursue a favorable result in the situation.
Family Law
While family relationships are typically the most intimate and private in a person's life, they are also generally the only personal relationships that will ever require a person to go to court. For example, divorce is not as simple as a married couple deciding to end their marriage — the court will not finalize the action until formal arrangements have been made regarding child custody, property division, and alimony. You can either reach an out-of-court settlement in an uncontested divorce or you can bring a contested divorce to court where the judge will rule for you. Having a skilled attorney on your side can be invaluable in either situation, as well as if you need to petition for enforcement or modification of court orders following divorce.
Contact an Attorney Today
Whatever type of case you currently face, make your first step contacting The Laubshire Law Firm, LLC for help. The firm offers free initial consultations to prospective clients, making it possible for you to ask all your questions about the situation and learn about your legal options. Do not hesitate to contact the firm — this may be a difficult experience, but they are ready to help you.

Client Testimonials
See What People Are Saying
"Professional! Devoted to Clients"

- Chris

"Extremely Satisfied"

- Michael B.

"Highly recommend"

- Smith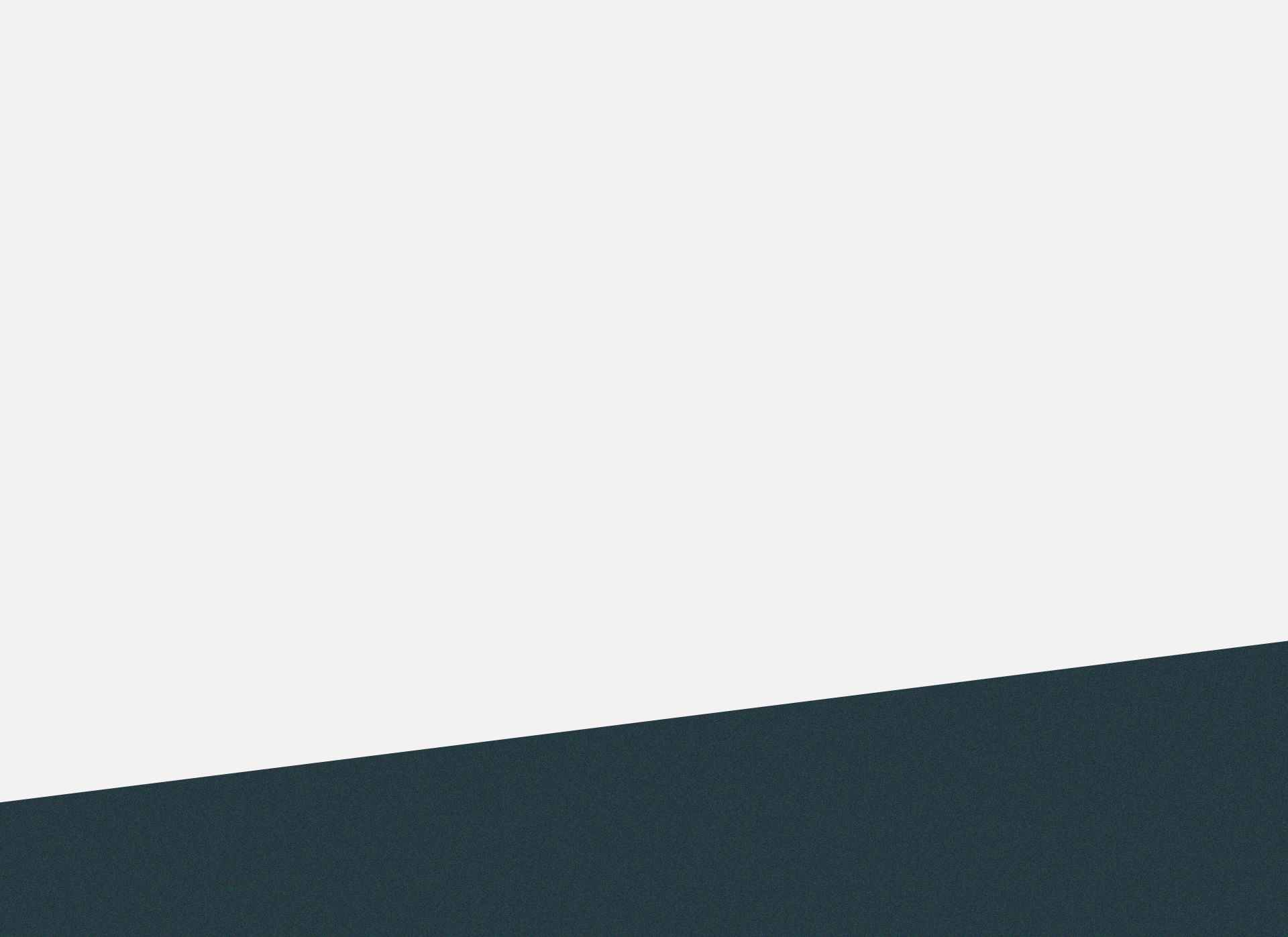 Meet Our Team
See What Sets Us Apart
Available 24/7 By Telephone, Email, & Text

Attorney Laubshire Is a Former Police Officer, Working On the Force For a Decade

Our Defense Lawyers Are Both Former Prosecutors