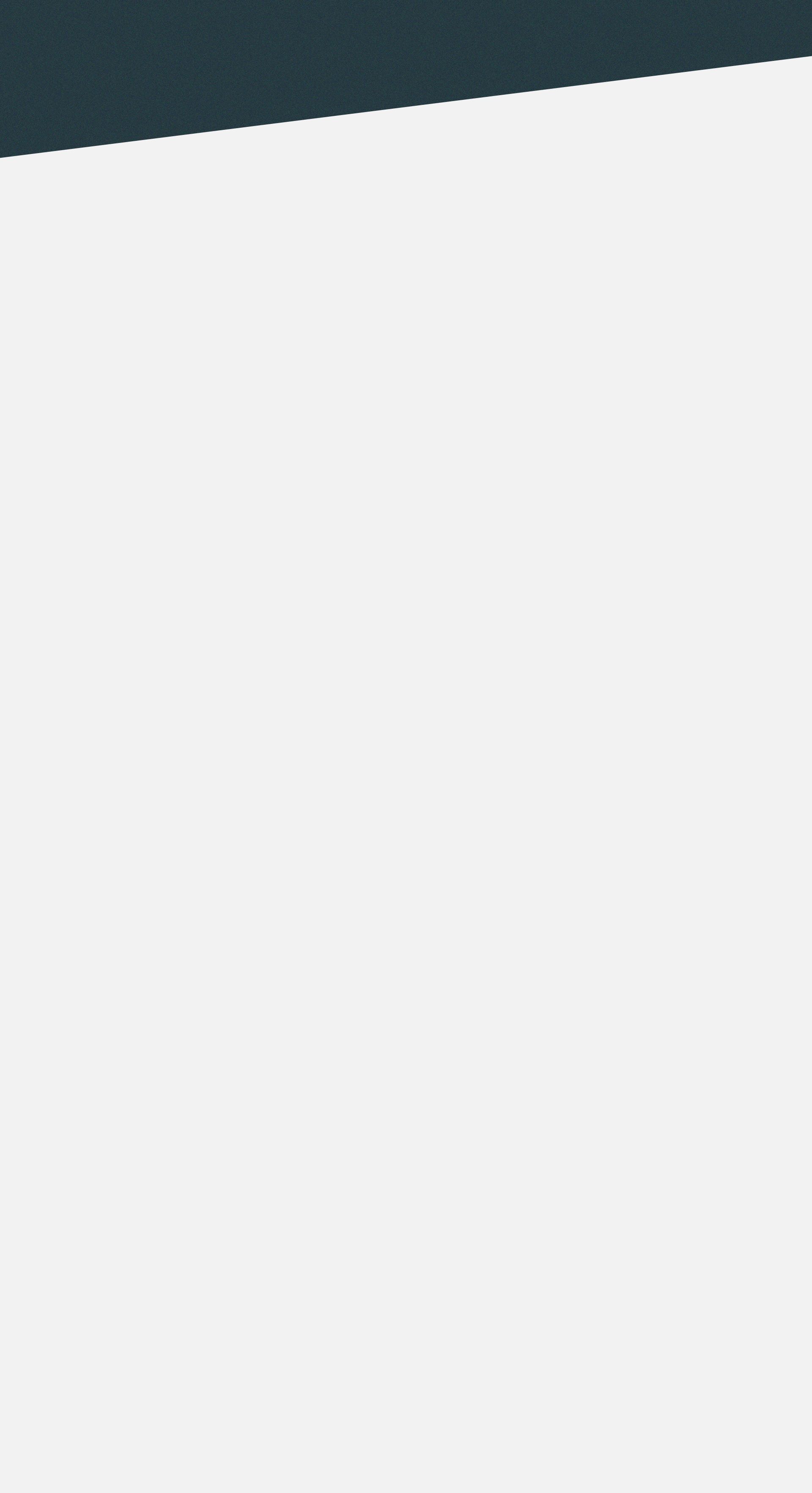 Department of Motor Vehicles Hearings
Should a lawyer be present at my DMV hearing?
At The Laubshire Law Firm, LLC, the lawyer makes sure that every part of the client's DUI charge has been covered. Part of that commitment is representing them through a DMV hearing. For any type of DUI penalty or charge, from driver's license suspension to felony DUI, the firm can provide the criminal defense necessary to bring about positive results. After being arrested and charged for a DUI, your license may be suspended by the DMV for a certain amount of time. However, depending on your case, you can be issued a temporary alcohol license or provisional license.
30-Day Time Frame
In some cases, after a DUI arrest, you may automatically be administratively suspended by the DMV. You have 30 days to make a request for a DMV hearing; otherwise, your license will automatically be suspended. If you request a DMV hearing, while that case is pending you will be eligible for an Alcohol License, which allows you to drive anywhere in South Carolina, without restrictions. The Laubshire Law Firm, LLC advises that you obtain the assistance of an experienced DUI lawyer who can guide you through the representation process. The firm can look at the evidence against you and thoroughly investigate the case. If there are factors that can be challenged, then your Columbia DUI defense attorney can fight for you to get your license back. If you choose to fight the suspension of your drivers' license, then it is important to take immediate action to request a DMV hearing and enlist an exceptional lawyer.
How a Columbia, South Carolina DUI Lawyer Can Help
The firm has represented many individuals through similar circumstances. DMV hearings are difficult to overcome on one's own, which is why The Laubshire Law Firm, LLC can be by your side throughout the entire process. There are many reasons why your arrest could have been in error, such as the BAC test being not properly administered.
If you are seeking an experienced and professional representative, contact attorney Laubshire from The Laubshire Law Firm, LLC today for your free case evaluation!

Client Testimonials
See What People Are Saying
"Professional! Devoted to Clients"

- Chris

"Extremely Satisfied"

- Michael B.

"Highly recommend"

- Smith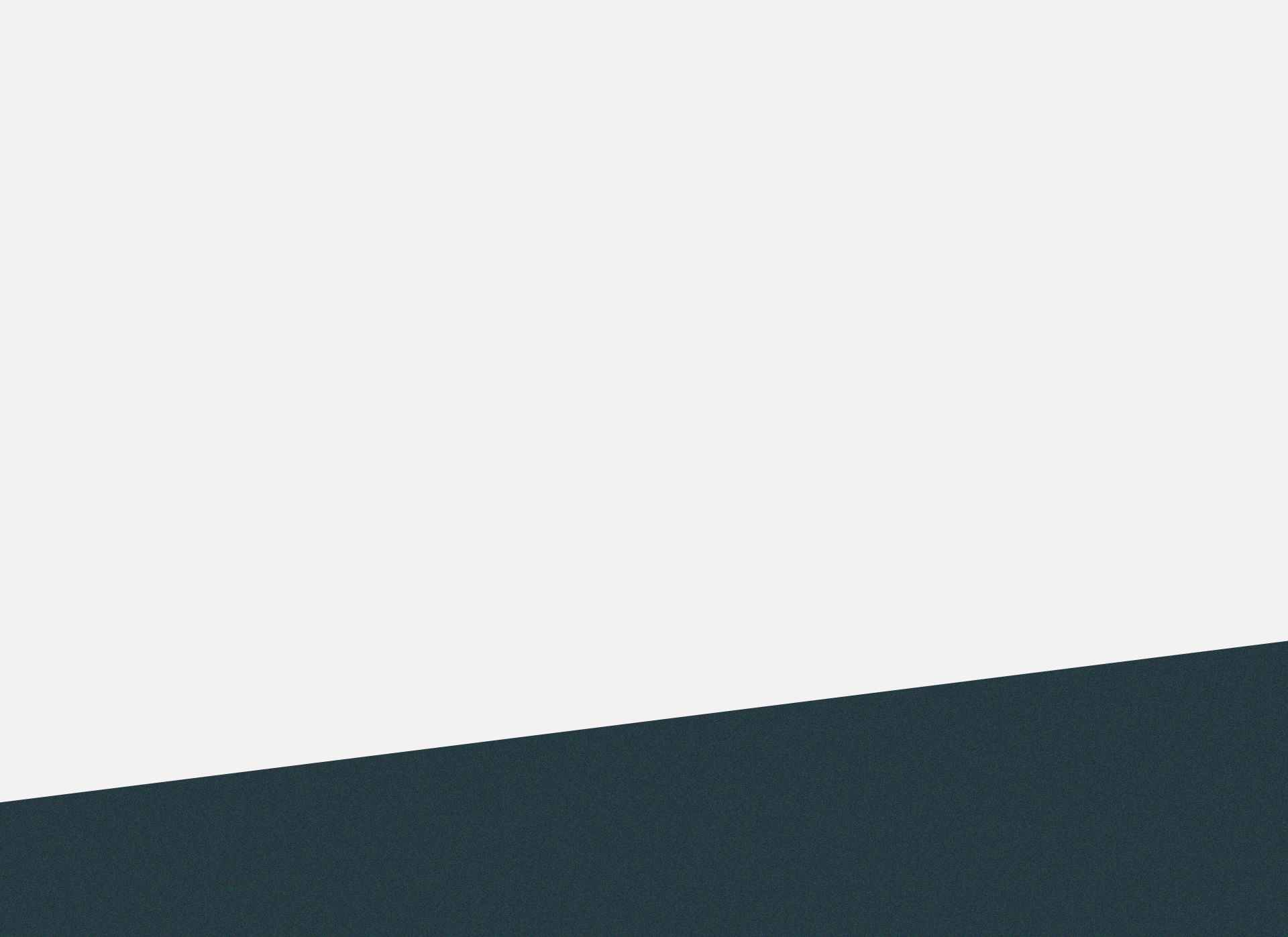 Meet Our Team
See What Sets Us Apart
Available 24/7 By Telephone, Email, & Text

Attorney Laubshire Is a Former Police Officer, Working On the Force For a Decade

Our Defense Lawyers Are Both Former Prosecutors