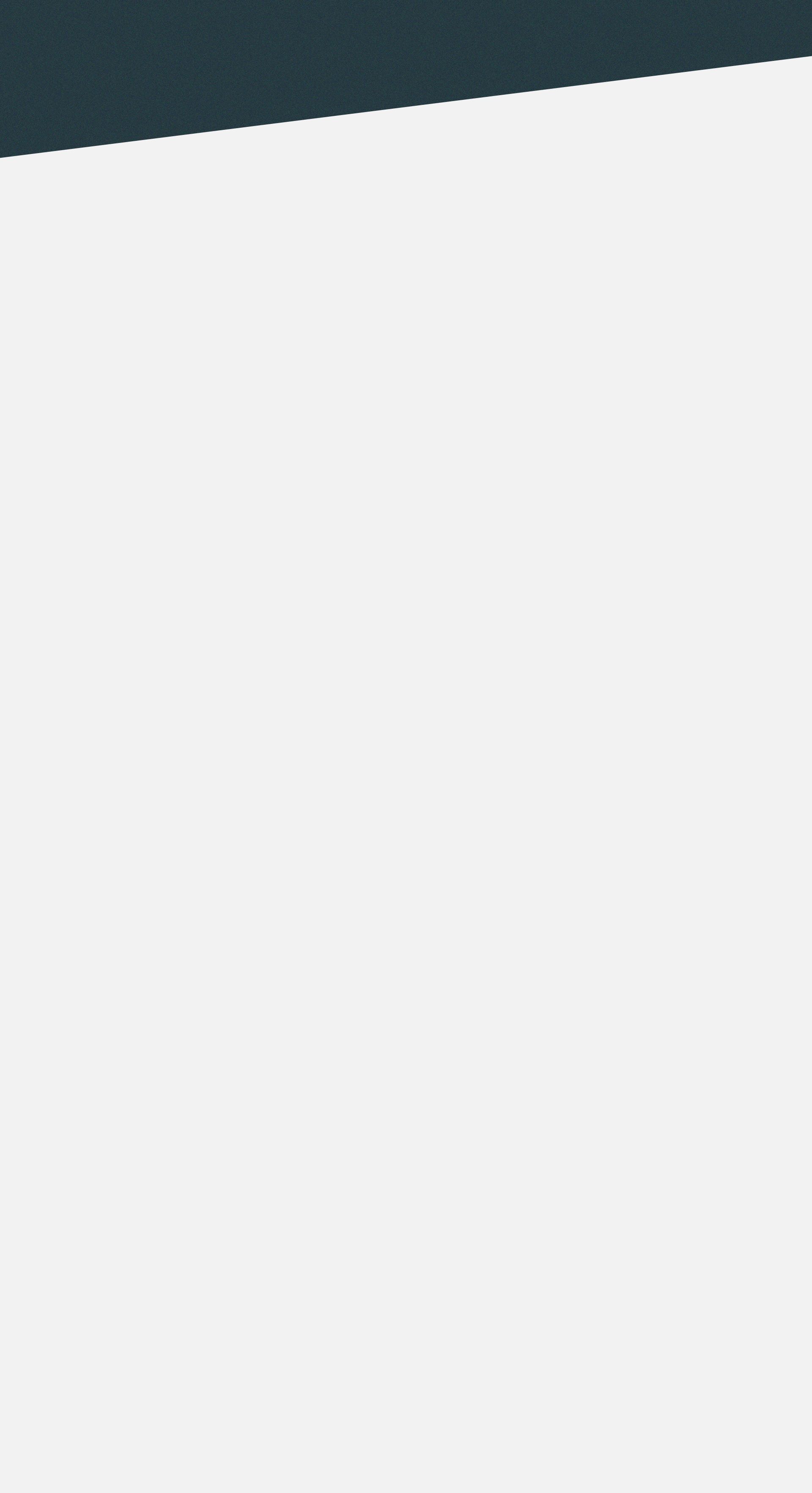 Driver's License Restoration Attorney
Columbia, South Carolina DUI Lawyer: Fighting to Restore Your License
Very few individuals are aware that they have the ability to preserve their right to drive by regaining their license after a suspension. After having lost a license due to being charged with a DUI, there are steps that you can take to reinstate your license. A lawyer from The Laubshire Law Firm, LLC can help you obtain a hearing that is distinct from the criminal hearing to challenge the suspension. This is a civil hearing that the firm can help you handle. It is important to take every step of this process very seriously. By hiring an experienced Columbia DUI lawyer from The Laubshire Law Firm, LLC, the firm can walk you through the process of obtaining an attorney who has strength and determination.
Reinstatement Requirements
There are specific requirements that must be followed based on the number of DUI offenses that have been performed. The number of offenses is determined by the times that the individual has violated driving under the influence laws and has been charged within the past ten years. When it comes to driving under the influence of drugs or alcohol, each offense will require a specific suspension period:
First offense: six months
Second offense: nine months
Third offense: twelve months
Felony DUI: three years
For those who have obtained four or more offenses, the license will be entirely revoked. If you are caught driving with a suspended license, you can be arrested and charged with serious felonies and receive five years' imprisonment. The Laubshire Law Firm, LLC can help you get your license reinstated through a civil hearing.
It is important to understand that having your license reinstated can be costly and time-consuming. A typical suspension can cost $100 in reinstatement fees. South Carolina requires every DUI offender to get SR-22 insurance, which must be kept for 36 months. You will also have to complete the Alcohol and Drug Safety Awareness Program prior to applying for license reinstatement.
Provisional License
You may be able to get a provisional license for the time between having your license suspended and reinstated. If you have had your license suspended for a first DUI offense, then you may be able to get a provisional license for the time being. This can allow you to drive to important places and back home with no detours, such as to work, school, doctor appointments, treatment locations, and other essential destinations. It may seem like a daunting task to get your license reinstated, but this is not the case. With the assistance of an able and experienced lawyer from the firm, you can get your life and license back. Contact our Columbia office today! The firm also has a second office location in Charleston.

Client Testimonials
See What People Are Saying
"Professional! Devoted to Clients"

- Chris

"Extremely Satisfied"

- Michael B.

"Highly recommend"

- Smith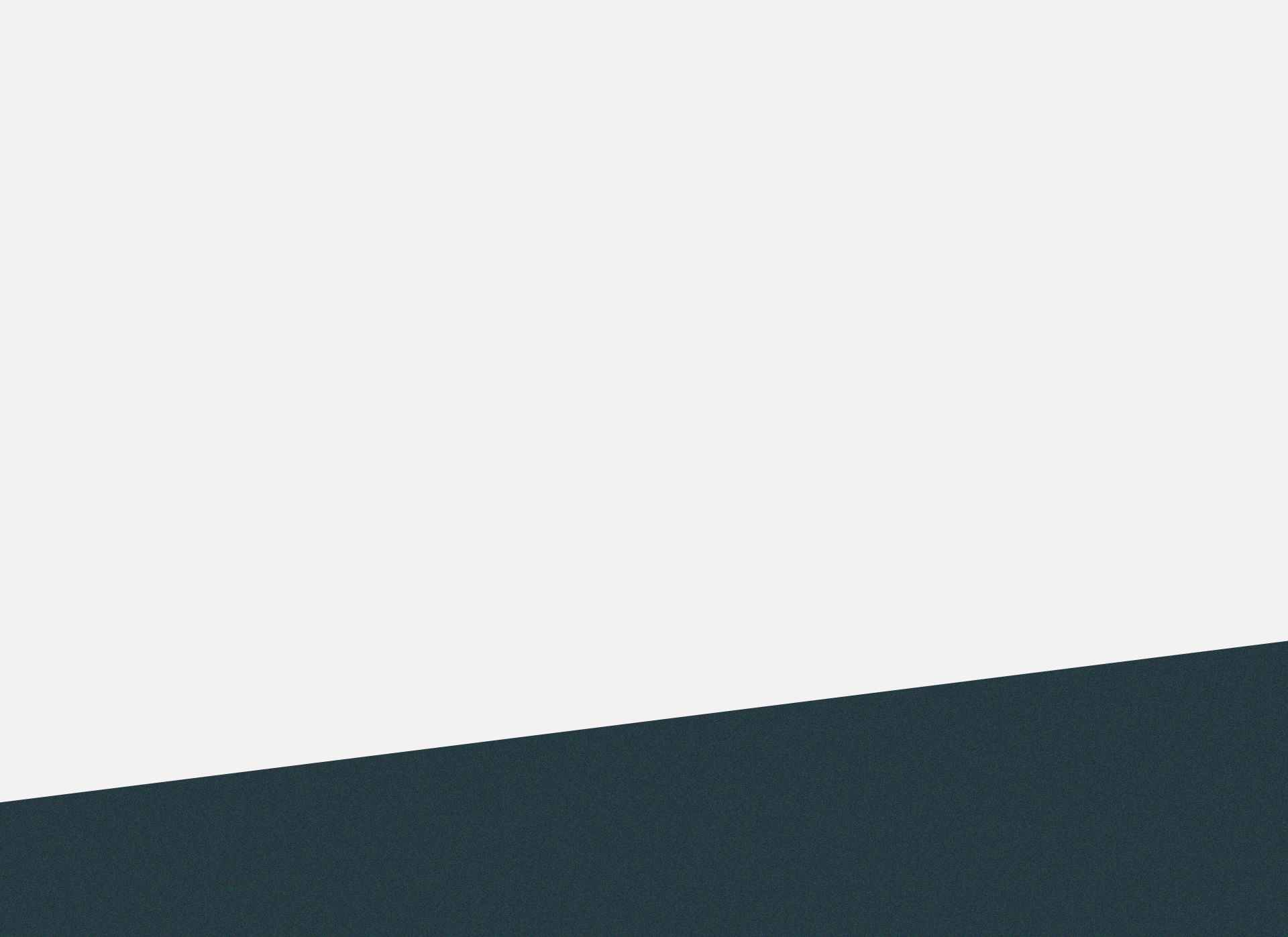 Meet Our Team
See What Sets Us Apart
Available 24/7 By Telephone, Email, & Text

Attorney Laubshire Is a Former Police Officer, Working On the Force For a Decade

Our Defense Lawyers Are Both Former Prosecutors