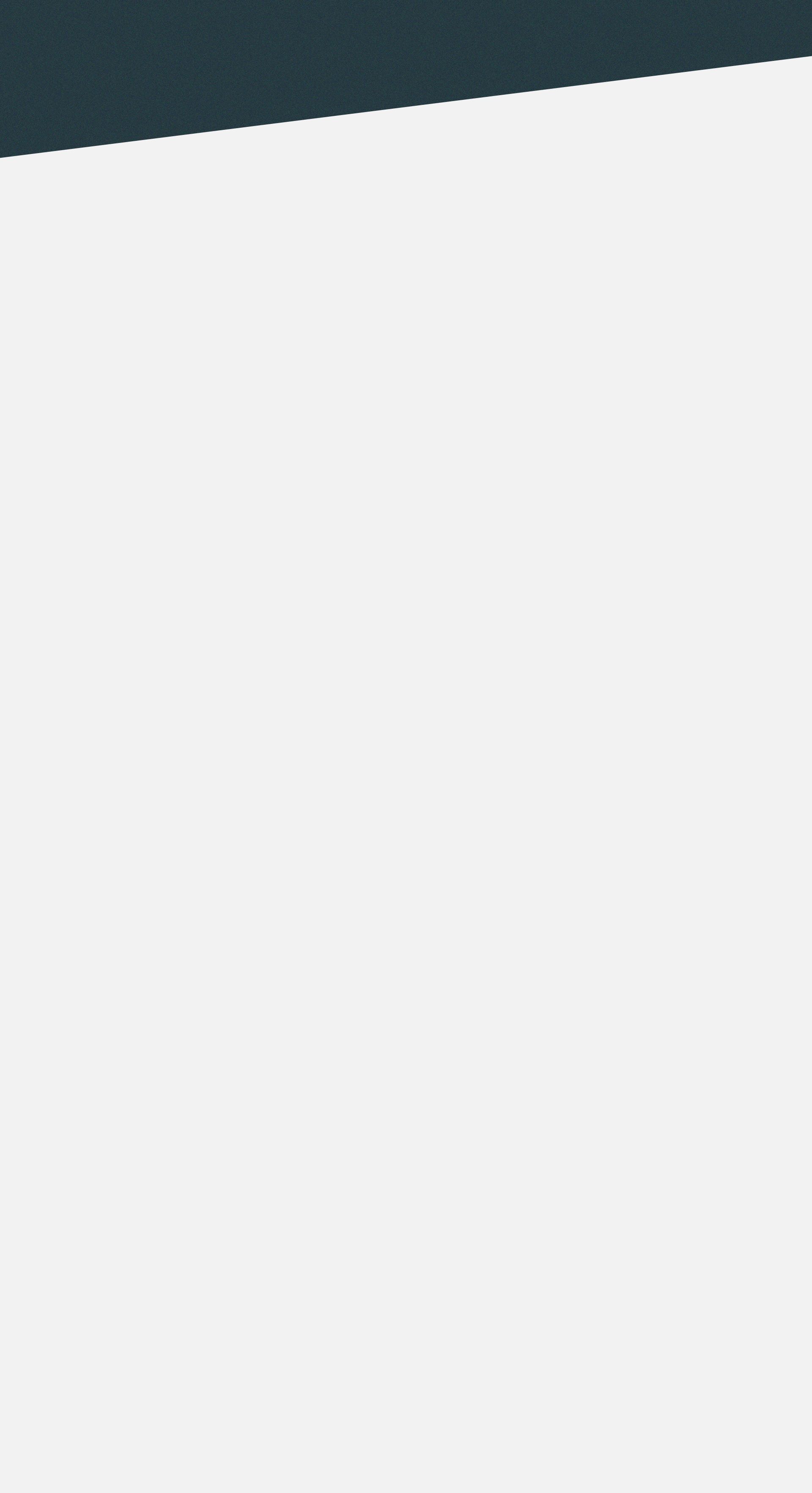 Overview of DUI First Offense
How a South Carolina DUI Defense Lawyer Can Help
If a police officer suspects you to be driving under the influence of alcohol, then they may pull you over and request that you perform some field sobriety tests. These tests are designed to gather evidence to support an arrest; they are not pass-or-fail tests. It is important for you to know that you may refuse to perform these field sobriety tests without incurring any additional penalties. If the police officer has probable cause, then they will most likely arrest you right away; however, if they do not have probable cause, then they may try to gather this evidence by conducting a field sobriety test.
If you are convicted of drinking and driving, then you could incur various penalties such as a jail sentence of up to 30 days, fines up to $400, and driver's license suspension for up to 6 months. These penalties are applied to cases of people whose blood alcohol content (BAC) is 0.08% – 0.09%. If your BAC is between 0.10% and 0.15%, then you will face penalties of jail time up to 30 days, fines up to $500 plus court fees, and driver's license suspension up to 6 months. If your BAC is above 0.16%, then you will face jail time up to 90 days, and fines could be as high as $1,000. One issue to be aware of in a first DUI conviction is that any jail time may be waived by the judge; you may be given a community service sentence instead.
Defending the Criminally Accused in Columbia, SC
Have you been arrested and charged with your first DUI offense? AttorneyMichael Laubshire has been representing criminally charged residents throughout Columbia, SC for a number of years, and he can provide you with the defense representation that you need in your case. With offices in both Columbia and Charleston, he serves people facing DUI charges in Lexington County and Richland County as well. He understands there are many difficulties associated with your situation and can provide you with the representation you need. He has ten years of experience as a law enforcement officer and he understands how the DUI process works better than most lawyers. The Laubshire Law Firm, LLC also offers a free case evaluation so you may obtain advice and information regarding your case before making any financial commitment.
Seek our representation in your case today by dialing (803) 220-0956 or completing our online contact form.

Client Testimonials
See What People Are Saying
"Professional! Devoted to Clients"

- Chris

"Extremely Satisfied"

- Michael B.

"Highly recommend"

- Smith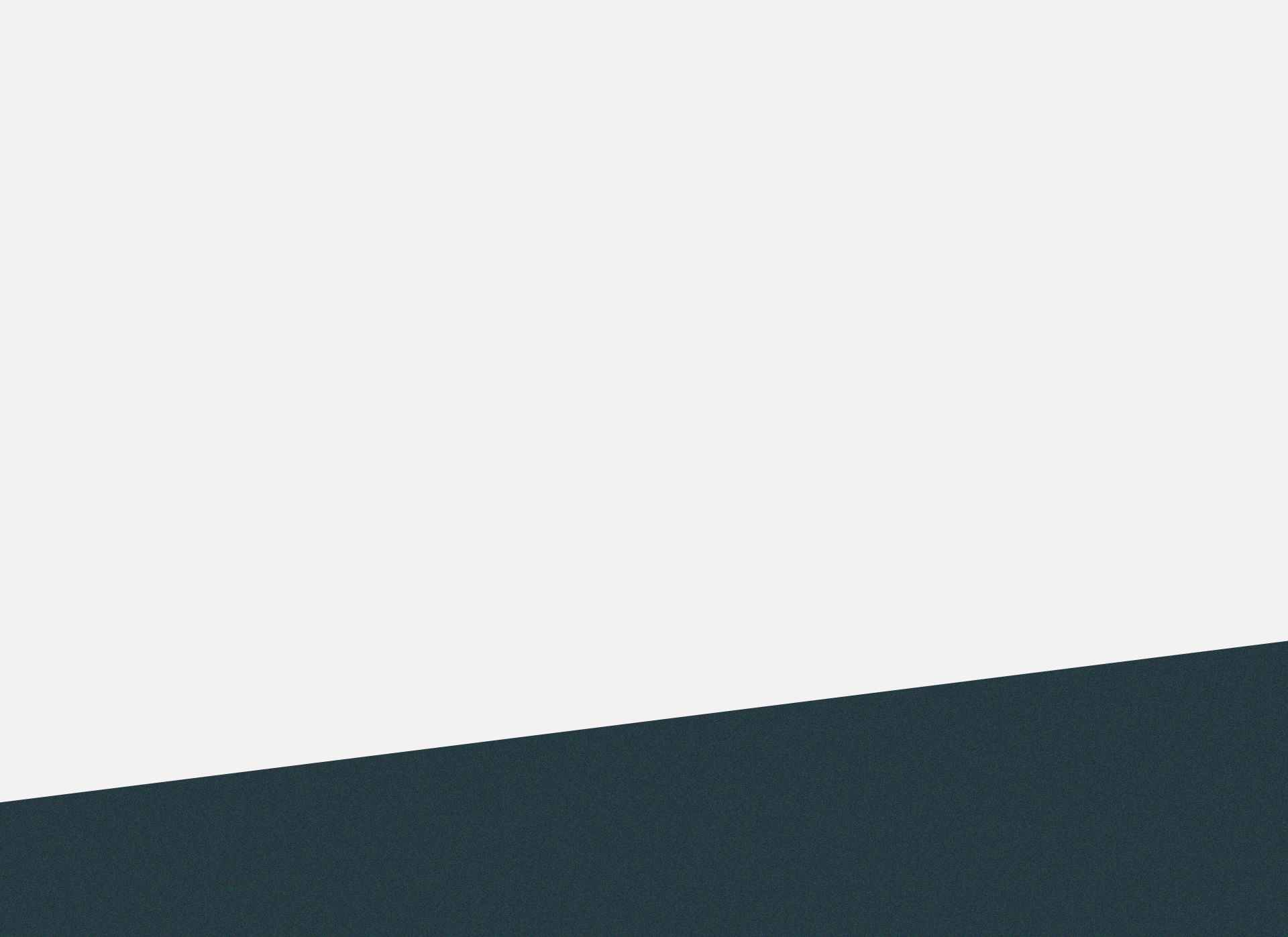 Meet Our Team
See What Sets Us Apart
Available 24/7 By Telephone, Email, & Text

Attorney Laubshire Is a Former Police Officer, Working On the Force For a Decade

Our Defense Lawyers Are Both Former Prosecutors