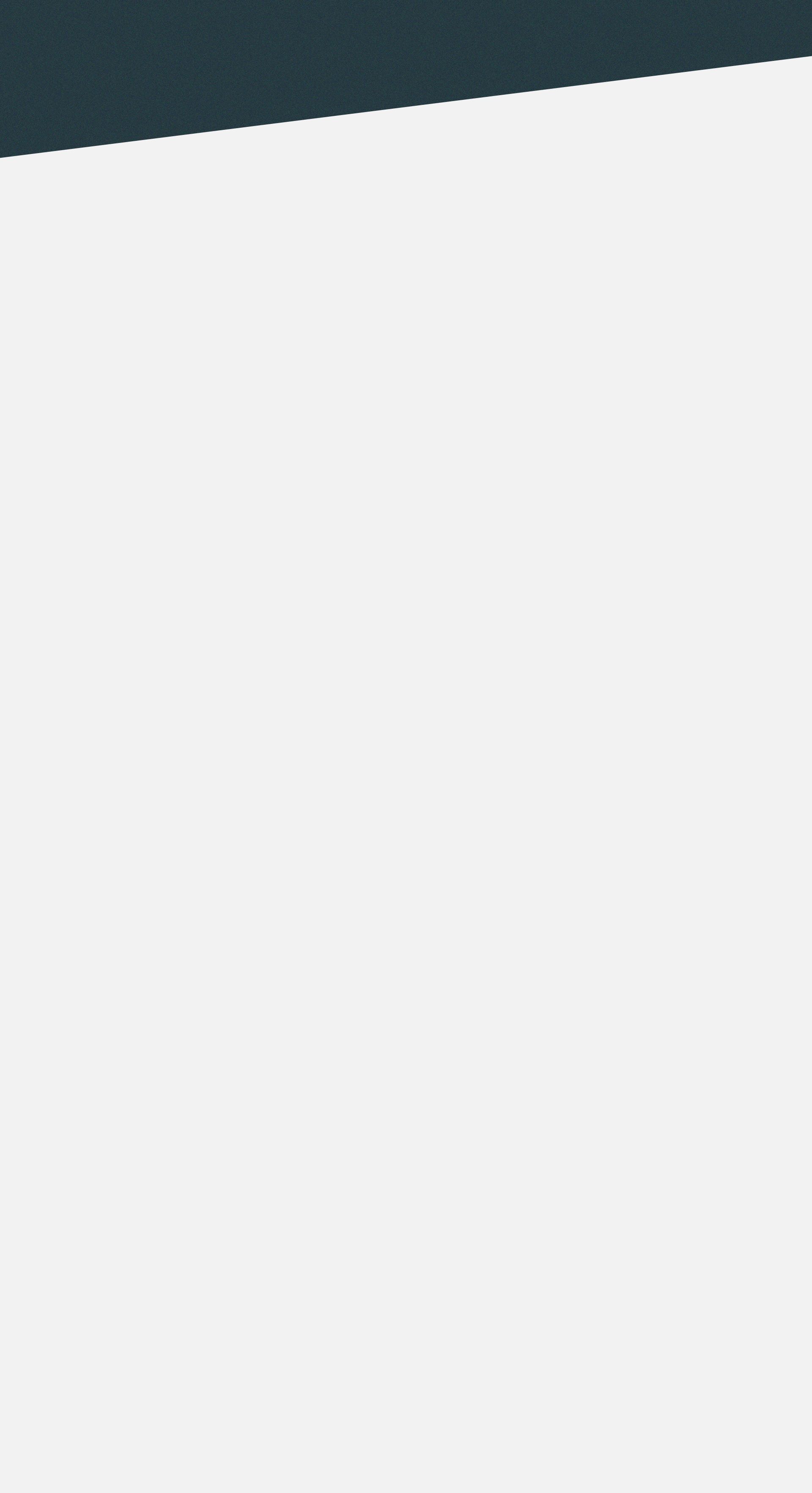 Columbia Felony DUI Lawyer
What are the penalties for DUI in South Carolina?
If you have been involved in an accident that was caused by drunk driving, you can face penalties for the situation. When the accident causes an injury to the other party, you will be dealing with extremely severe and tough punishments. You will most likely be charged with a felony for this incident. An injury is considered great when there is a large risk of death or that which causes severe disfigurement. When great bodily injury is caused to an individual as a result of your DUI-instigated accident, your felony will lead to a felony DUI conviction with a mandatory 30 days to 15 years in prison. You may also be charged with a mandatory fee of $5,000 or more. If there are any casualties, then the individual charged with DUI will face substantial time in prison. To learn more about the possible penalties of your DUI charges, call to schedule your free case evaluation today!
Felony DUI Implications
The case that is set against you will depend on many factors, including your blood alcohol concentration (BAC) level, law enforcement investigations, and the extent of the injuries. It is vital to remember that the prosecutor will be doing everything in his or her power to get you convicted. This individual has substantial support of law enforcement and others involved. That is why the lawyer you choose must be dedicated and prepared to fight your case. Time is of the essence in this situation, and it is essential to obtain a powerful criminal defender who has the passion to fight for your case.
The Laubshire Law Firm, LLC is dedicated to fighting charges against you. The firm has two office locations, one in Columbia and one in Charleston. If you proceed with this case without the assistance of a lawyer, you will most likely regret it. It is important to get an experienced Columbia DUI lawyer before any steps are taken to resolve the case. Your charges can be reduced or even dismissed. If you have been arrested for causing injury to an individual after a DUI, the firm can fight for you every step of the way!
Contact Columbia DUI Lawyer Michael Laubshire from the firm today for aggressive defense against your DUI charges!

Client Testimonials
See What People Are Saying
"Professional! Devoted to Clients"

- Chris

"Extremely Satisfied"

- Michael B.

"Highly recommend"

- Smith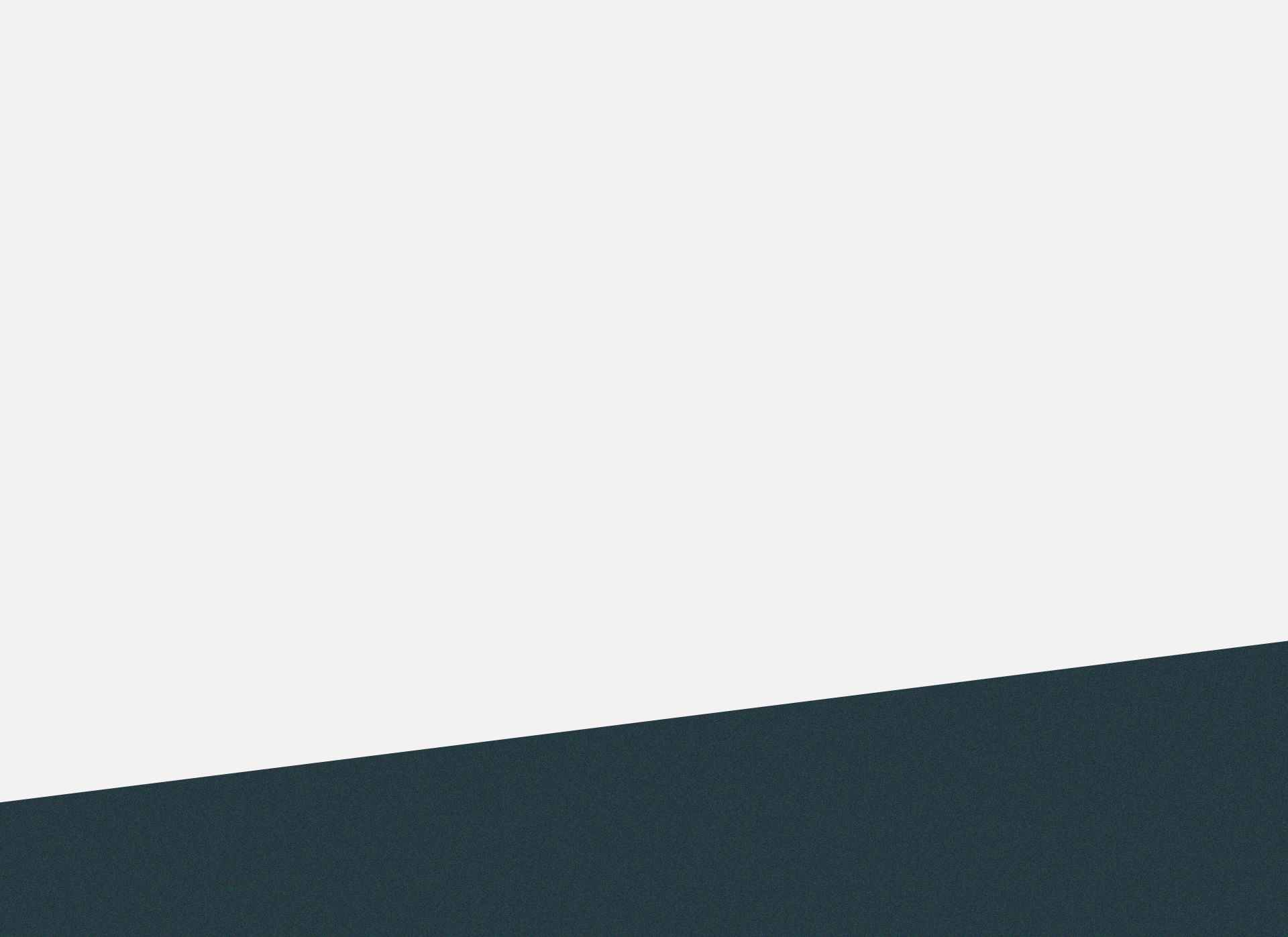 Meet Our Team
See What Sets Us Apart
Available 24/7 By Telephone, Email, & Text

Attorney Laubshire Is a Former Police Officer, Working On the Force For a Decade

Our Defense Lawyers Are Both Former Prosecutors