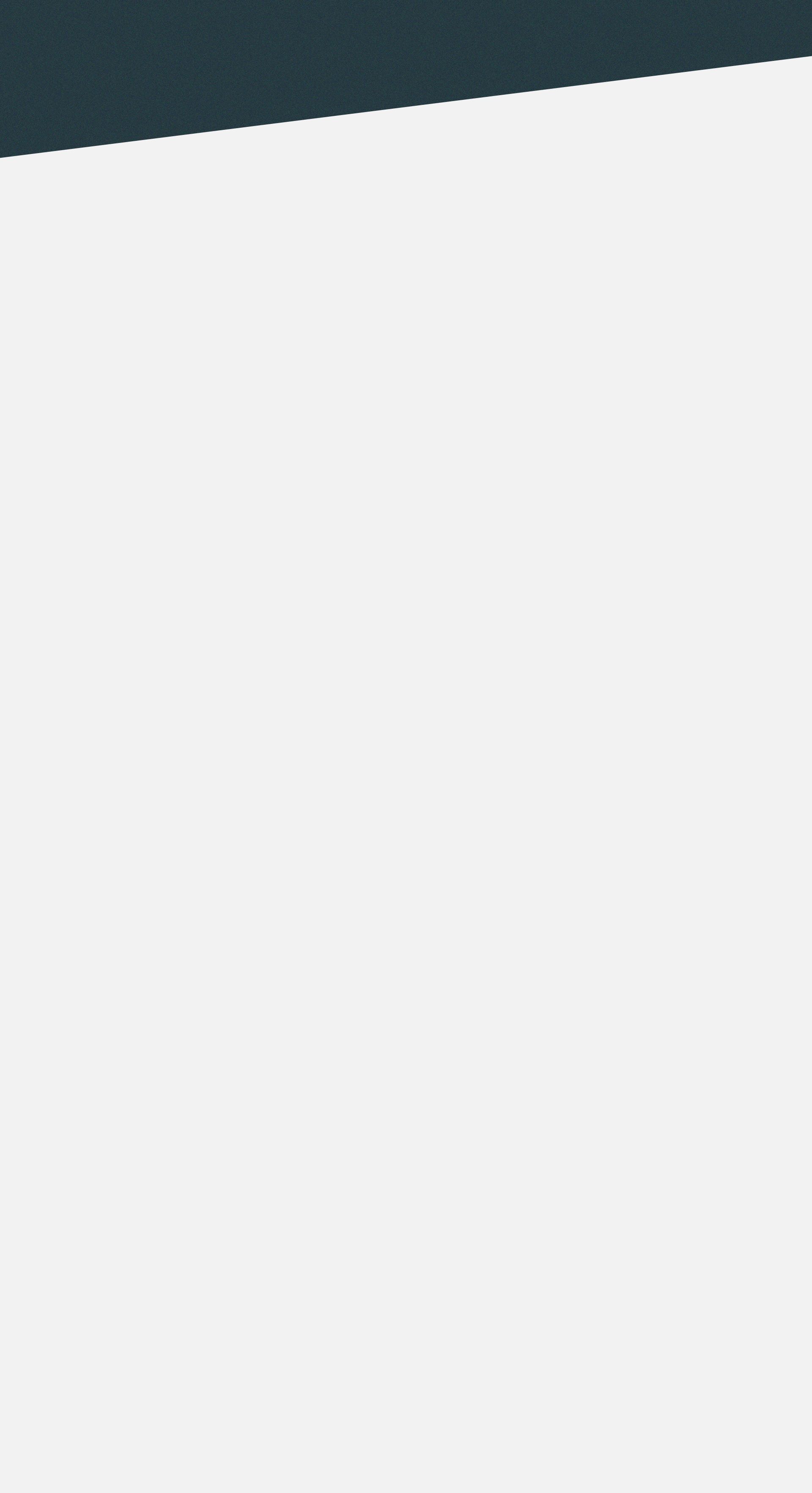 Second & Subsequent DUI Convictions
Columbia DUI Defense Attorney Fighting for You
Being arrested and charged with the crime of DUI can be an extremely difficult situation for you and your family. It is important to know that there are many people who are charged with this crime erroneously and that there is no evidence admitted in a DUI case that cannot be fought against by a skilled and experienced Columbia DUI lawyer. The Laubshire Law Firm, LLC is a firm dedicated to excellent service and representation for their clients in Columbia, SC, as well as Lexington County and Richland County. If you have been arrested and charged with this crime, then you need skilled representation on your side as soon as possible.
A second DUI conviction could result in penalties of up to 90 days in jail, fines up to $6,500, and license suspension for a year, depending on the level of your blood alcohol content (BAC) reading. If you are charged with a third offense, then you could face up to 3 years in prison, up to $7,500 in fines, and license suspension up to 4 years if your BAC was found to be at or above 0.08%. For a fourth or subsequent DUI arrest, you could face felony DUI penalties of up to five years in prison and lose your license permanently.
Don't lose your license!
DUI convictions are very serious matters, and if you are convicted of multiple DUI offenses, then you could suffer severe penalties, including substantial jail time. Losing your license can also be devastating as you may become reliant upon public transportation, which is often highly inconvenient. It is important for you to know that there is no evidence brought in a DUI case that cannot be fought against by a skilled Columbia DUI attorney. This firm offers a free case evaluation so that you may obtain legal advice and information regarding your case before making any financial commitment to this firm.
Contact the Columbia DUI law firm today to discuss your case.

Client Testimonials
See What People Are Saying
"Professional! Devoted to Clients"

- Chris

"Extremely Satisfied"

- Michael B.

"Highly recommend"

- Smith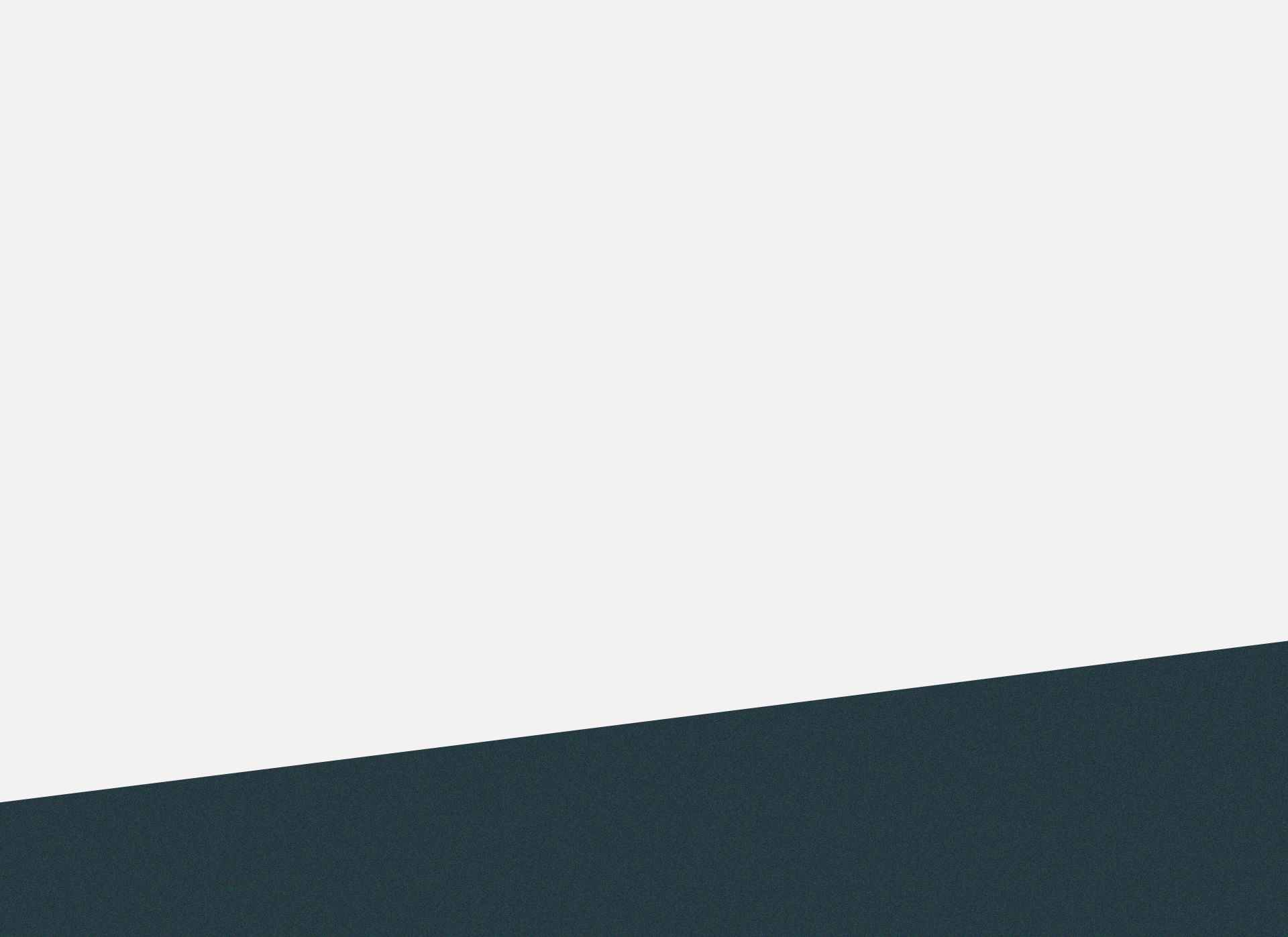 Meet Our Team
See What Sets Us Apart
Available 24/7 By Telephone, Email, & Text

Attorney Laubshire Is a Former Police Officer, Working On the Force For a Decade

Our Defense Lawyers Are Both Former Prosecutors