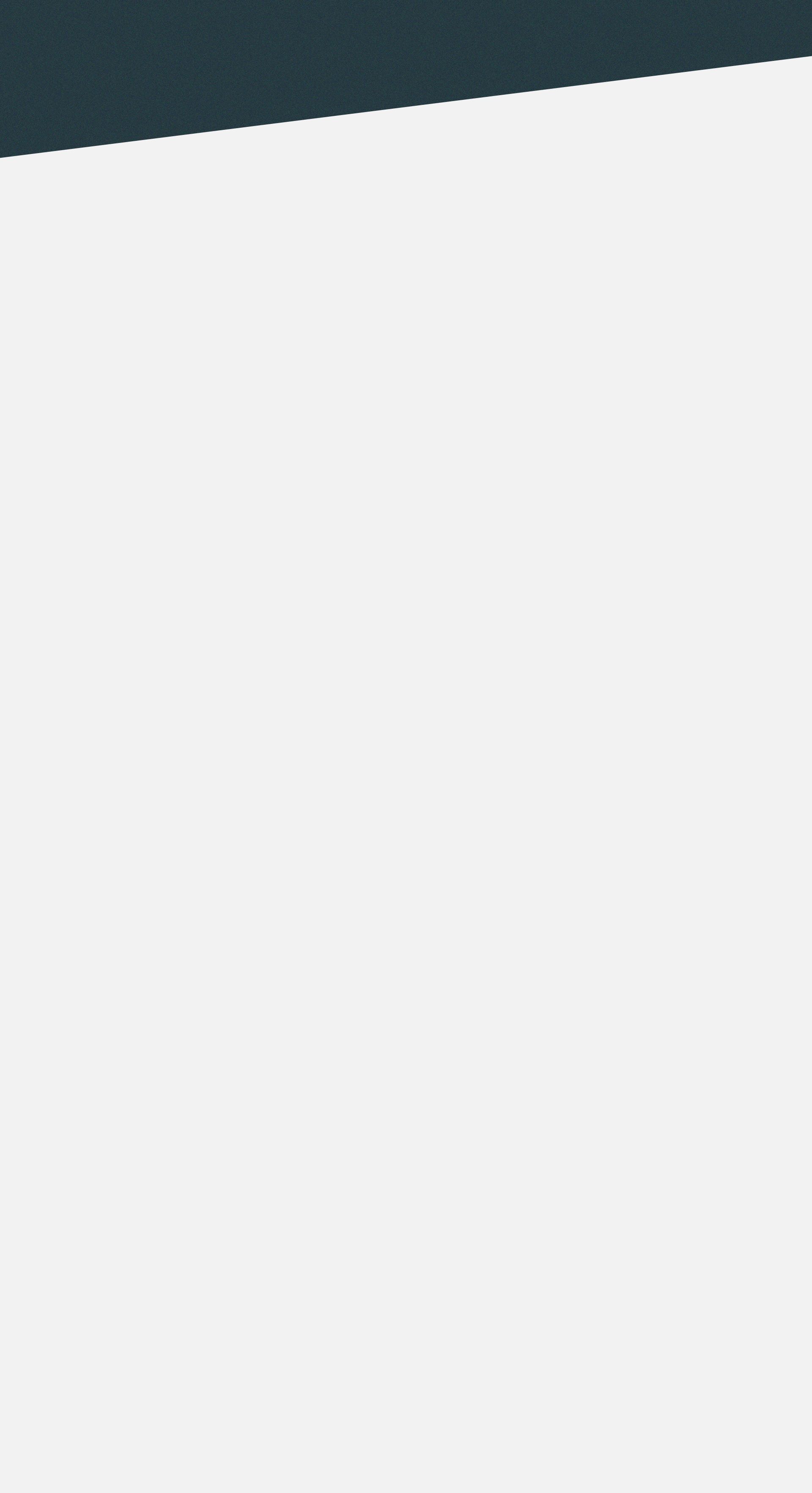 Impaired Driving & Prescription Medications
DUI Attorney in Columbia, South Carolina
Most often, we think of DUI charges as involving alcohol, this is not always the case. There are many types of prescription medications that can cause impairment in an individual, and this can lead to arrest and charges of impaired driving. One serious element of these cases is that BAC (blood alcohol content) is irrelevant in these situations and therefore, you could be convicted of impaired driving based on the testimony of a police officer, and some other evidence. When facing drug DUI charges, you need to ensure that you have representation on your side that will fight alongside you and work towards the results that you need.
Attorney Laubshire from The Laubshire Law Firm, LLC is a Columbia DUI attorney, and he has extensive experience in representing the criminally accused residents of Columbia, South Carolina. When you choose his services, you will receive legal assistance that is based on experience, dedication, and hard work. The legal team at this firm works together to provide their clients with the most comprehensive legal assistance possible. They will ensure that your rights are upheld and defended throughout the duration of the charges that you face.
Drugs & DUI
According to South Carolina CL §56.5.2930, it is unlawful to operate a motor vehicle while under the influence of any drug or combination of drugs which can cause impairment. Sadly, this means that you could be prescribed a medication by your physician in order to treat a condition or illness, and you could be pulled over on your way to work, and arrested for impaired driving. This is a serious issue, and can easily occur where you had no intention of causing harm to another, and it could even be a simple offense where you had a lack of information.
If you are convicted of this offense, then according to CL §56.5.2940, you are subject to a fine of $400 and imprisonment for 48 hours to 30 days. You may be able to serve several hours of community service in lieu of your minimum jail sentence. When police officers are looking to see if you are driving under the influence of drugs, then they may look for many of the same signs as alcohol impairment. These can include: difficulty focusing, slurred speech, droopy eyes, lack of coordination, swerving, reckless driving, and many other symptoms. It is crucial that you have representation on your side that can help you fight the charges against you and pursue the future that you desire.
Defending Your Rights in Court
The legal team at this firm knows what it takes to provide their clients with a comprehensive and effective defense. Attorney Laubshire is a former DUI prosecutor; this is a tremendous advantage to all of his clients, as he knows how to build a defense that is specifically designed to combat the accusations against you, and the case that the prosecution brings. He knows how the prosecution builds their case, and he knows how to fight these allegations.
In addition, he is a former police officer with a decade of experience. This is also a tremendous advantage as he has experience in gathering evidence for a case, and he knows where mistakes can be made. He can work to dismantle the prosecution's case, and he can work to discredit evidence submitted in your case. Utilize the free consultation that this firm offers in order to receive some information regarding how they may approach your case. Let this legal team fight for you in the allegations that you face. Contact The Laubshire Law Firm, LLC today to discuss the charges against you and to pursue the future that you deserve.

Client Testimonials
See What People Are Saying
"Professional! Devoted to Clients"

- Chris

"Extremely Satisfied"

- Michael B.

"Highly recommend"

- Smith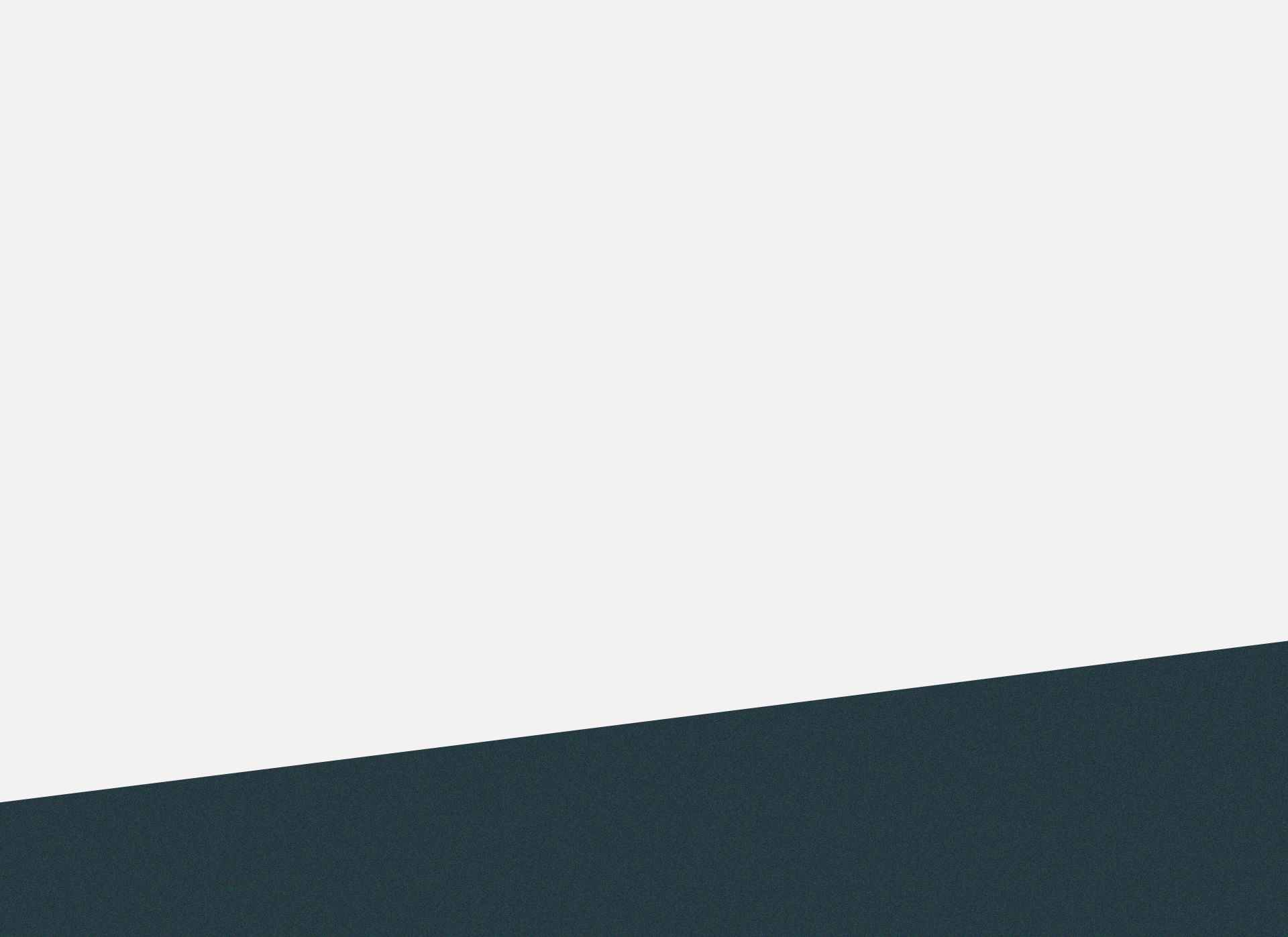 Meet Our Team
See What Sets Us Apart
Available 24/7 By Telephone, Email, & Text

Attorney Laubshire Is a Former Police Officer, Working On the Force For a Decade

Our Defense Lawyers Are Both Former Prosecutors