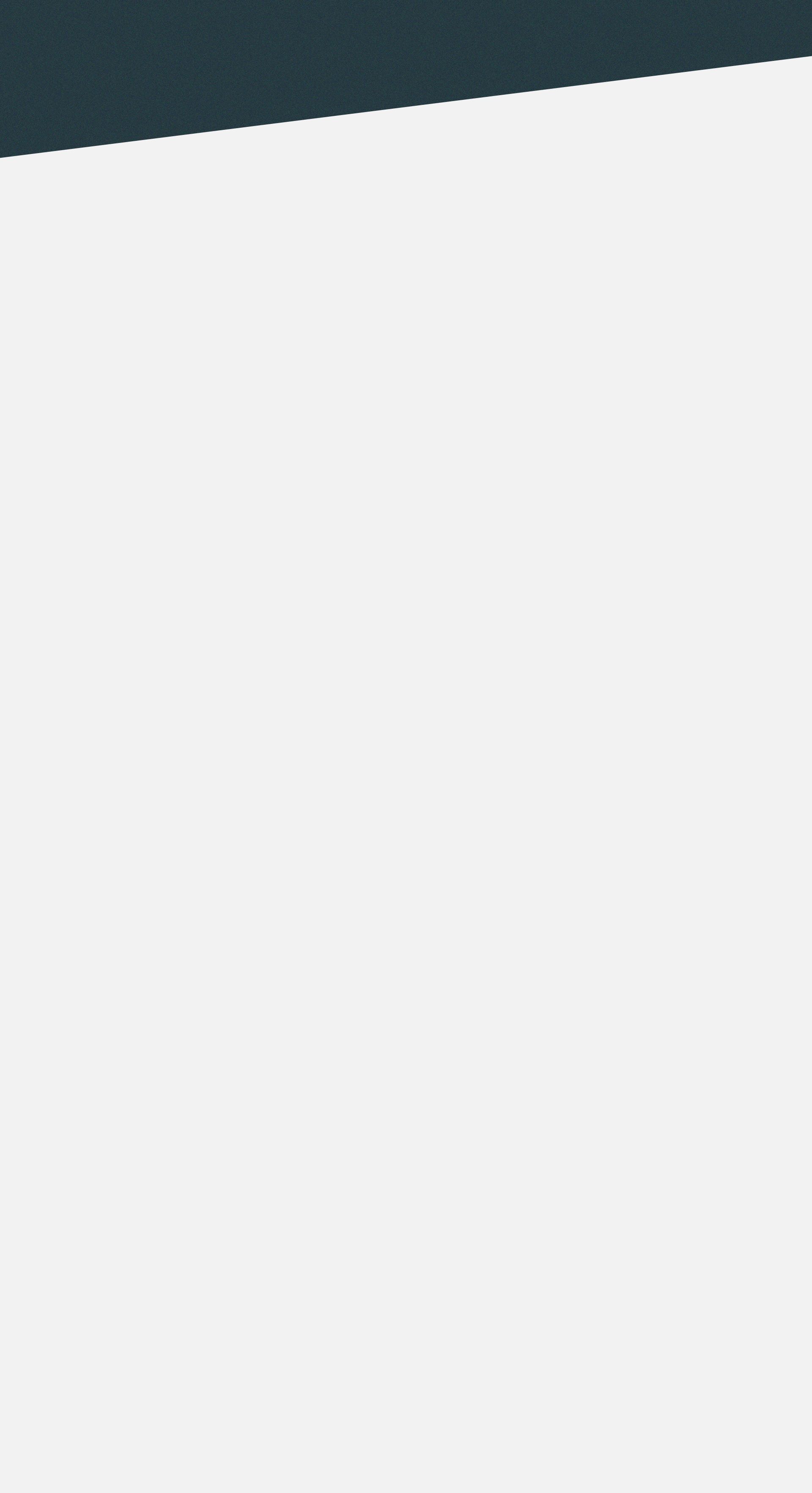 White Collar Crimes
White collar crimes typically include non-violent offenses committed in attempts to acquire financial gain. The FBI reports that these crimes cost the US $300 billion or more per year, and as a result, the law makes drastic attempts to crack down on white collar criminals. We strongly advise that you retain Attorney Laubshire to dedicate his talents and well-versed experience in the law to defend you.
Examples of white-collar crimes include:
Bankruptcy fraud
Bribery
Embezzlement
Credit card fraud
Insider trading
Insurance fraud
Securities fraud
Tax evasion
While white collar crimes aren't exactly violent, these crimes may be punished as if they were. You need a lawyer who obtains extensive knowledge of every part of the law to better help you move forward. Attorney Laubshire is that lawyer, and as such, you can rely on him to provide a comprehensive analysis on every detail of your case to examine holes or inconsistencies that could better prove your innocence.
Don't let a criminal accusation ruin your future. The Laubshire Law Firm, LLC is your trusted resource to help you fight your charges. Schedule your FREE consultation with Attorney Laubshire onlineor by calling (803) 220-0956!

Client Testimonials
See What People Are Saying
"Professional! Devoted to Clients"

- Chris

"Extremely Satisfied"

- Michael B.

"Highly recommend"

- Smith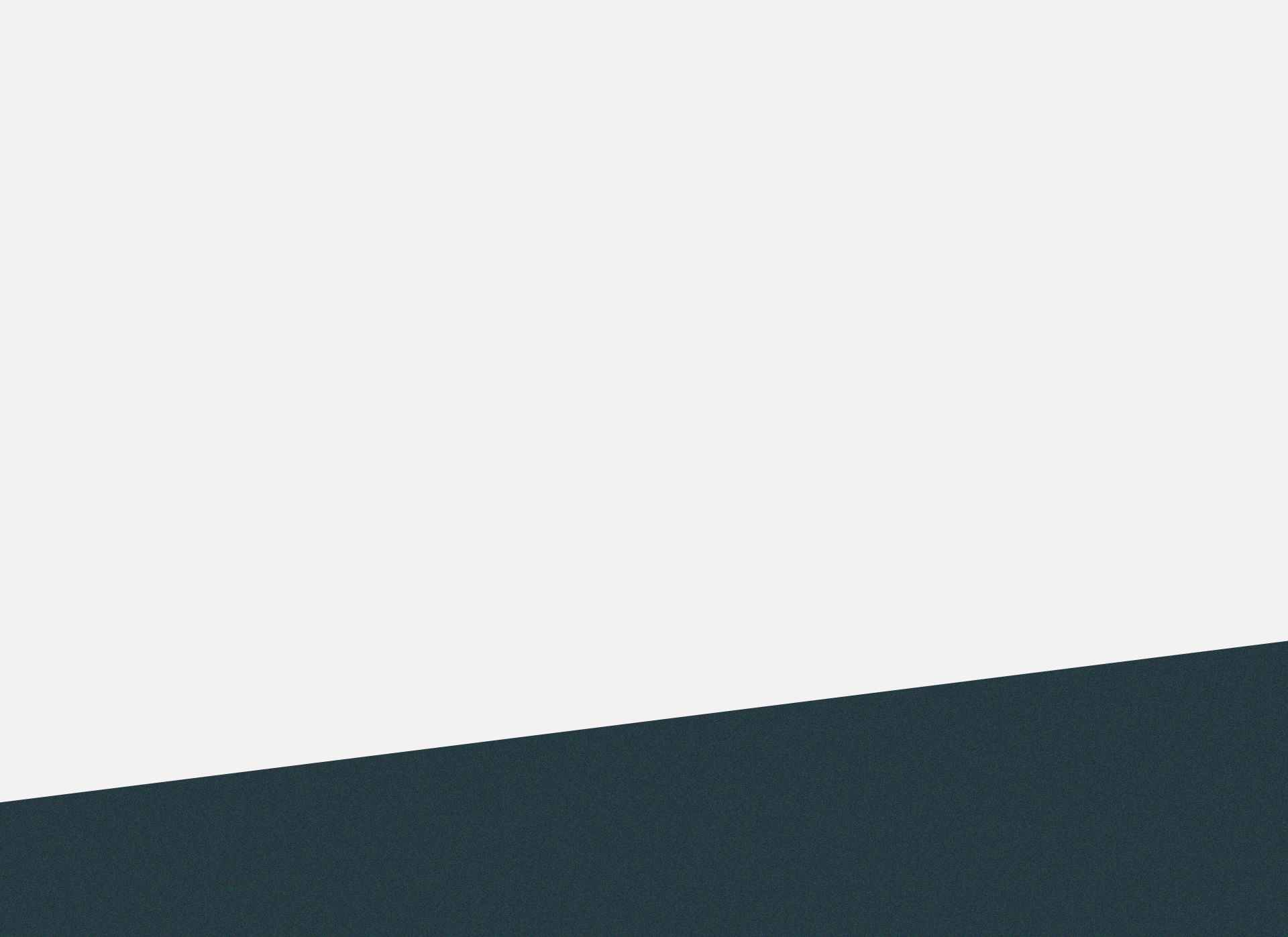 Meet Our Team
See What Sets Us Apart
Available 24/7 By Telephone, Email, & Text

Attorney Laubshire Is a Former Police Officer, Working On the Force For a Decade

Our Defense Lawyers Are Both Former Prosecutors