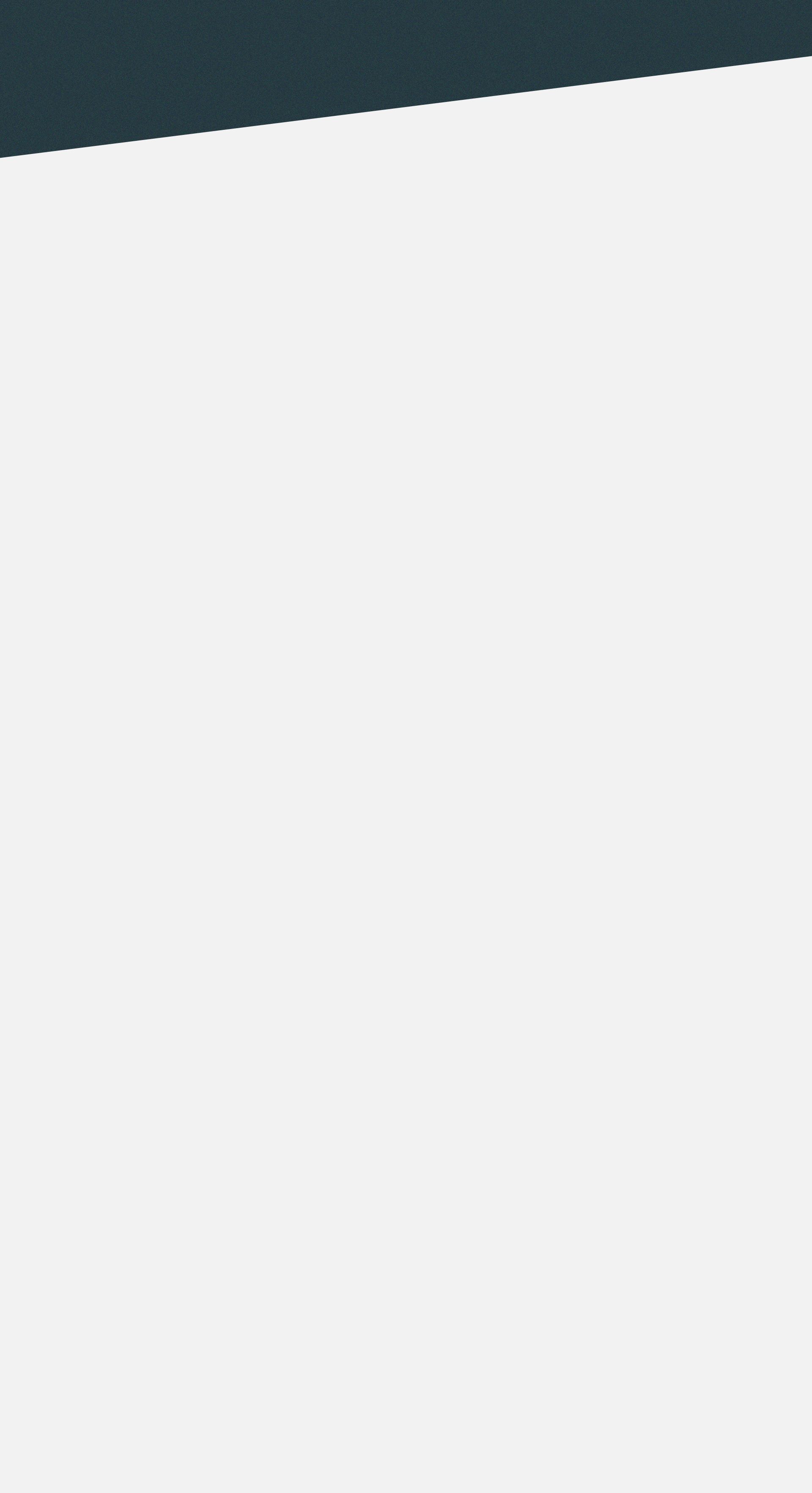 Expungement & Record Sealing
If you have a prior conviction or multiple prior convictions on your record, you can apply to get your arrests, charges or convictions expunged. This means that no one besides law enforcement (under limited circumstances) can view your criminal history. Your criminal history is essentially removed from your record so that you can have a fresh start.
An expungement can better help you get a job, secure housing and legally declare that you have not committed a crime or crimes if you were asked. Attorney Laubshire obtains the knowledge, qualifications and experience needed to advocate on your behalf to seal your record so you can put your charges behind you and move forward without a criminal record.
Eligible charges that qualify for expungement under certain circumstances include the following:
Not Guilty, Dismissed and Nolle Prossed charges:
Misdemeanor Offenses
Youthful Offender Act (YOA): YOA is a special type of sentence for certain people who were convicted before their 25th birthday
Fraudulent checks
Failure to stop for a blue light (law enforcement)
Victims of human trafficking
Simple possession with intent to distribute
Allow us to help you fight for the second chance you deserve. A clean slate can make a huge difference on your livelihood, reputation and happiness, therefore Attorney Laubshire will do what it takes to better help you achieve an expungement.

Client Testimonials
See What People Are Saying
"Professional! Devoted to Clients"

- Chris

"Extremely Satisfied"

- Michael B.

"Highly recommend"

- Smith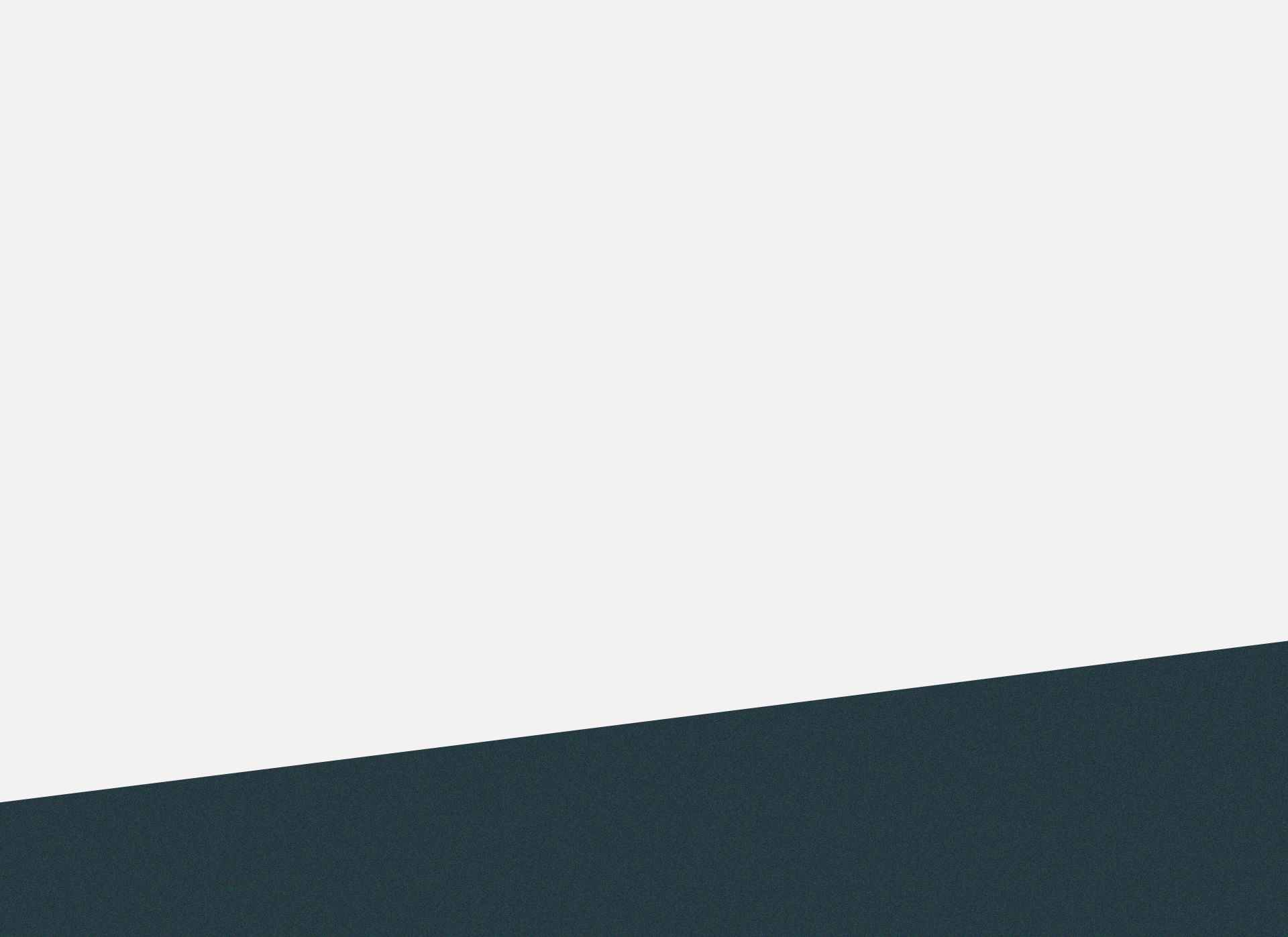 Meet Our Team
See What Sets Us Apart
Available 24/7 By Telephone, Email, & Text

Attorney Laubshire Is a Former Police Officer, Working On the Force For a Decade

Our Defense Lawyers Are Both Former Prosecutors