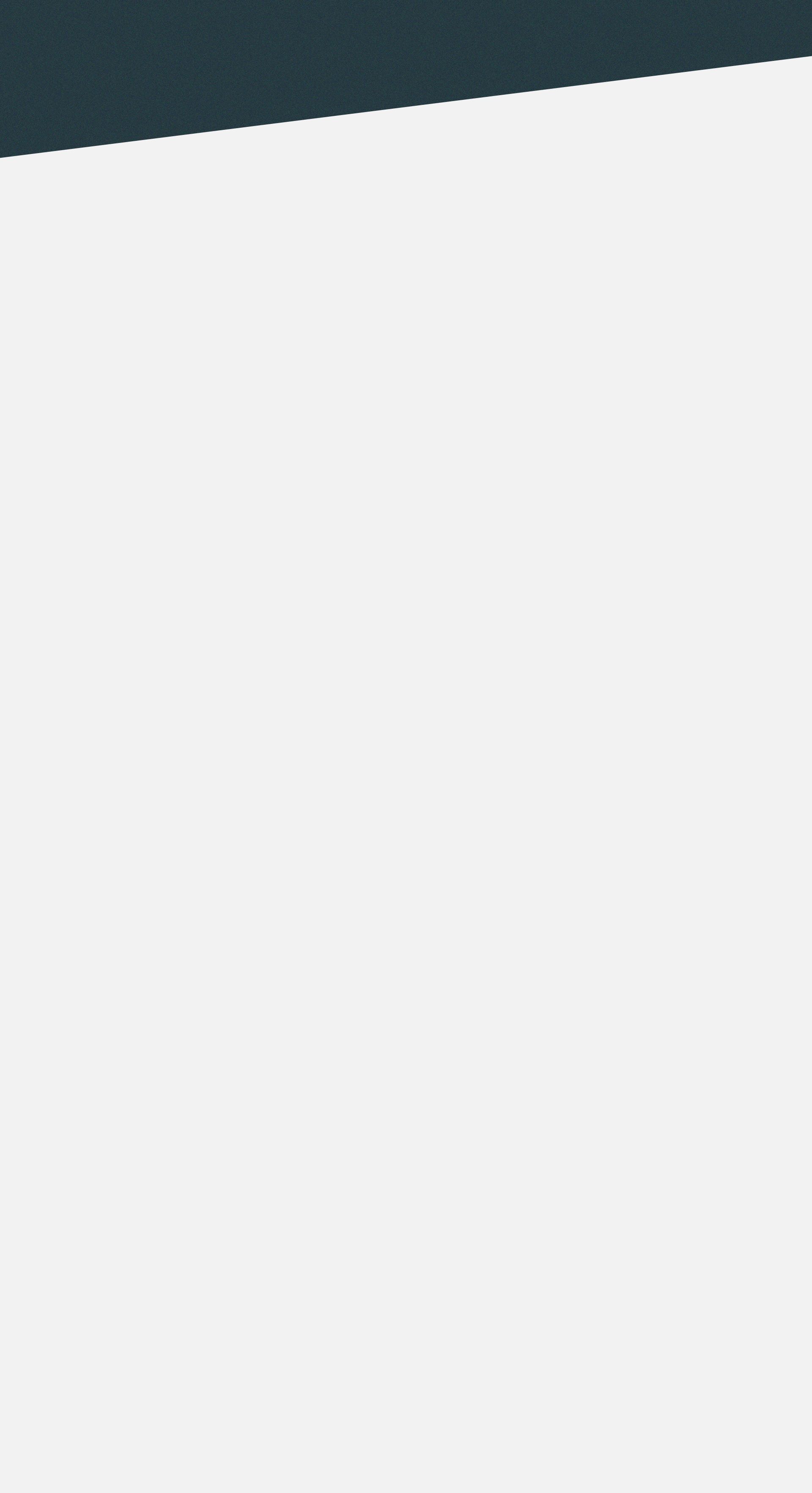 Public Disorderly Conduct
Maybe you had a little too much to drink, have a dominant personality or were caught in the wrong place at the wrong time. Whatever your situation may be, law enforcement will attempt to penalize you for public disorderly conduct. Attorney Laubshire was a former police deputy sheriff and deeply understands how this charge can hurt your future: You don't deserve one "mishap" to determine the course of your freedom. We have your back and will stand by you from beginning to end.
Public disorderly conduct is a misdemeanor punished by a fine of up to $100 and up to 30 days in jail. It is defined as a person who:
Is found on any highway or at any public place or gathering in a grossly intoxicated condition or otherwise conducts himself in a disorderly manner
Uses obscene or profane language on any highway or at any public place or gathering or in hearing distance of any schoolhouse or church
While under the influence or feigning to be under the influence of intoxicating liquor, unreasonably discharges a gun, pistol, or other firearm while upon or within fifty yards of any public road or highway, except on his own premises
If you've been charged with public disorderly conduct, our team can analyze the details of your situation and strategize the best way to help overcome your accusation. Call (803) 220-0956 or reach out online to schedule your free consultation!

Client Testimonials
See What People Are Saying
"Professional! Devoted to Clients"

- Chris

"Extremely Satisfied"

- Michael B.

"Highly recommend"

- Smith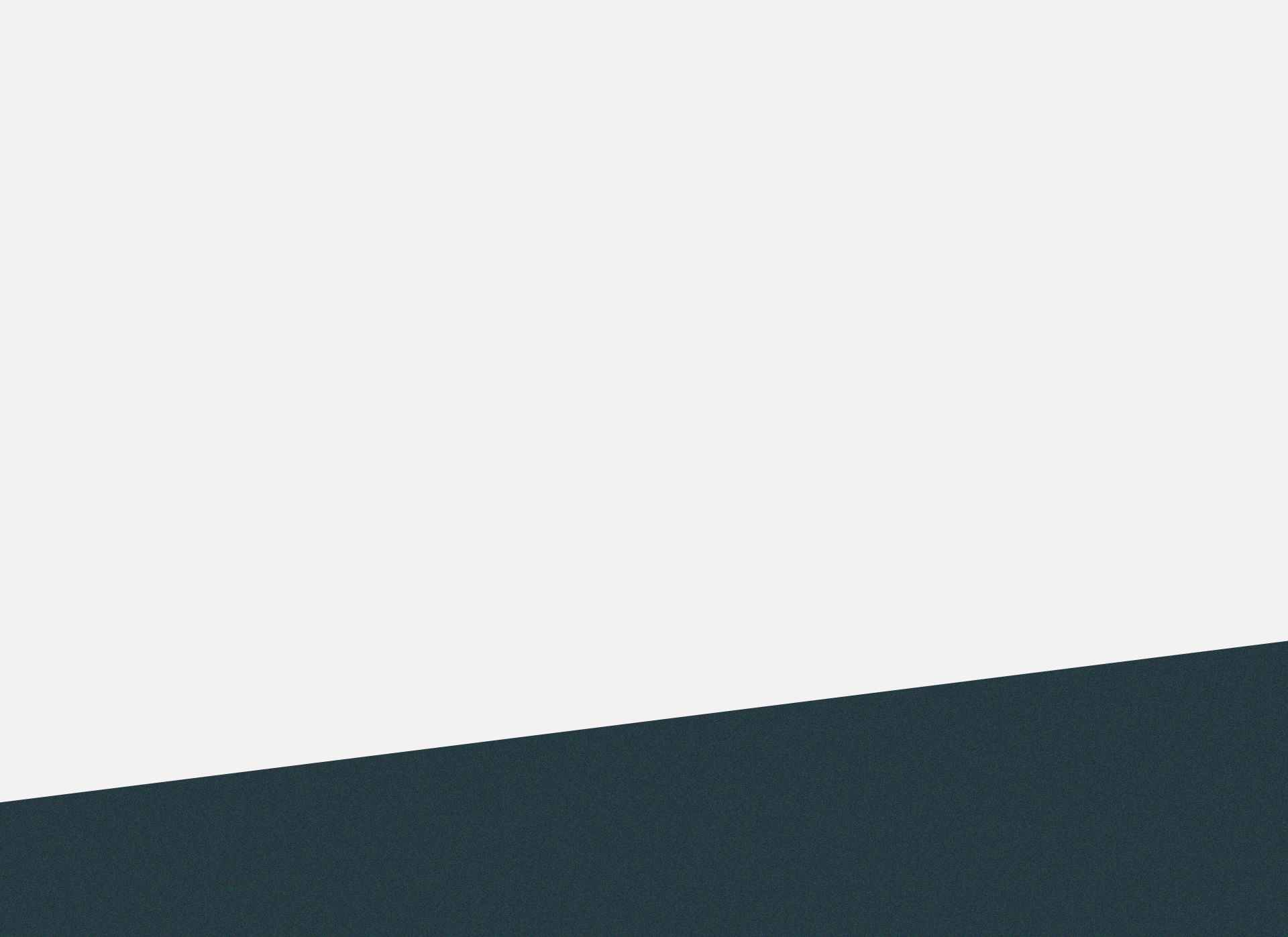 Meet Our Team
See What Sets Us Apart
Available 24/7 By Telephone, Email, & Text

Attorney Laubshire Is a Former Police Officer, Working On the Force For a Decade

Our Defense Lawyers Are Both Former Prosecutors