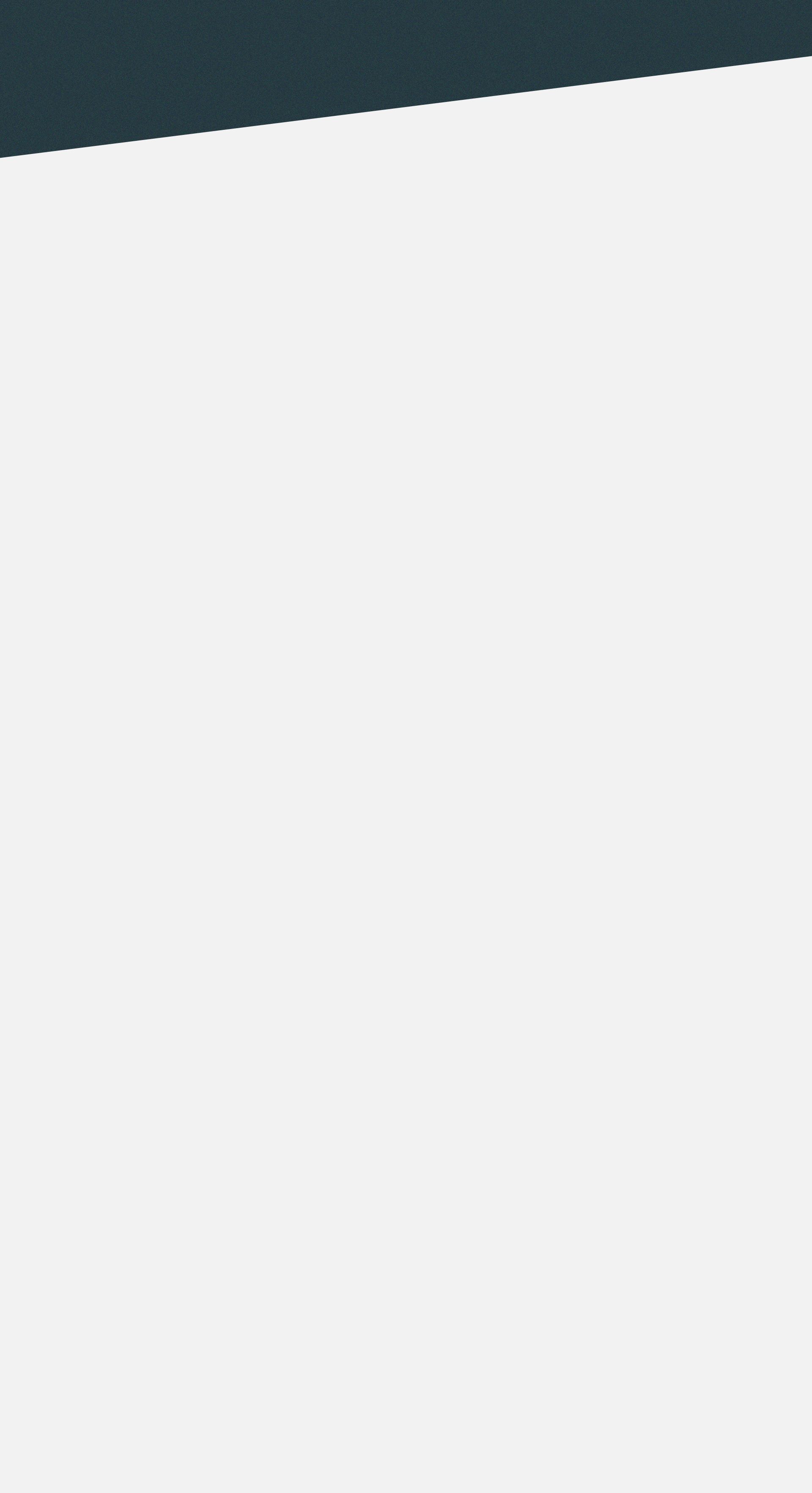 Simple Possession
Simple possession of drugs is determined by the amount in possession. While marijuana is legal in many states these days, South Carolina still imposes penalties for it. Simple possession is defined as the unlawful possession of 28 grams of marijuana or less.
First offense: Misdemeanor punishable by a $100 to $200 fine and/or up to 30 days in jail
Second offense: Misdemeanor punishable by a $200 to $1,000 fine and/or up to one year in jail
This means that even if you are caught with a tiny amount of marijuana, you may face a criminal record. It could have been for medical rather than recreational reasons, but law enforcement has no way of fully knowing the scope of your situation upon charging you: That's why you need Attorney Laubshire to step in and advocate for your rights. As a former deputy sheriff, he can examine your case to find flaws in the police investigation, as well as utilize his legal resources to devise an aggressive defense strategy.
If you've been accused of simple possession, please contact us online or call (803) 220-0956 so we can start working to reduce your punishment or dismiss it altogether!

Client Testimonials
See What People Are Saying
"Professional! Devoted to Clients"

- Chris

"Extremely Satisfied"

- Michael B.

"Highly recommend"

- Smith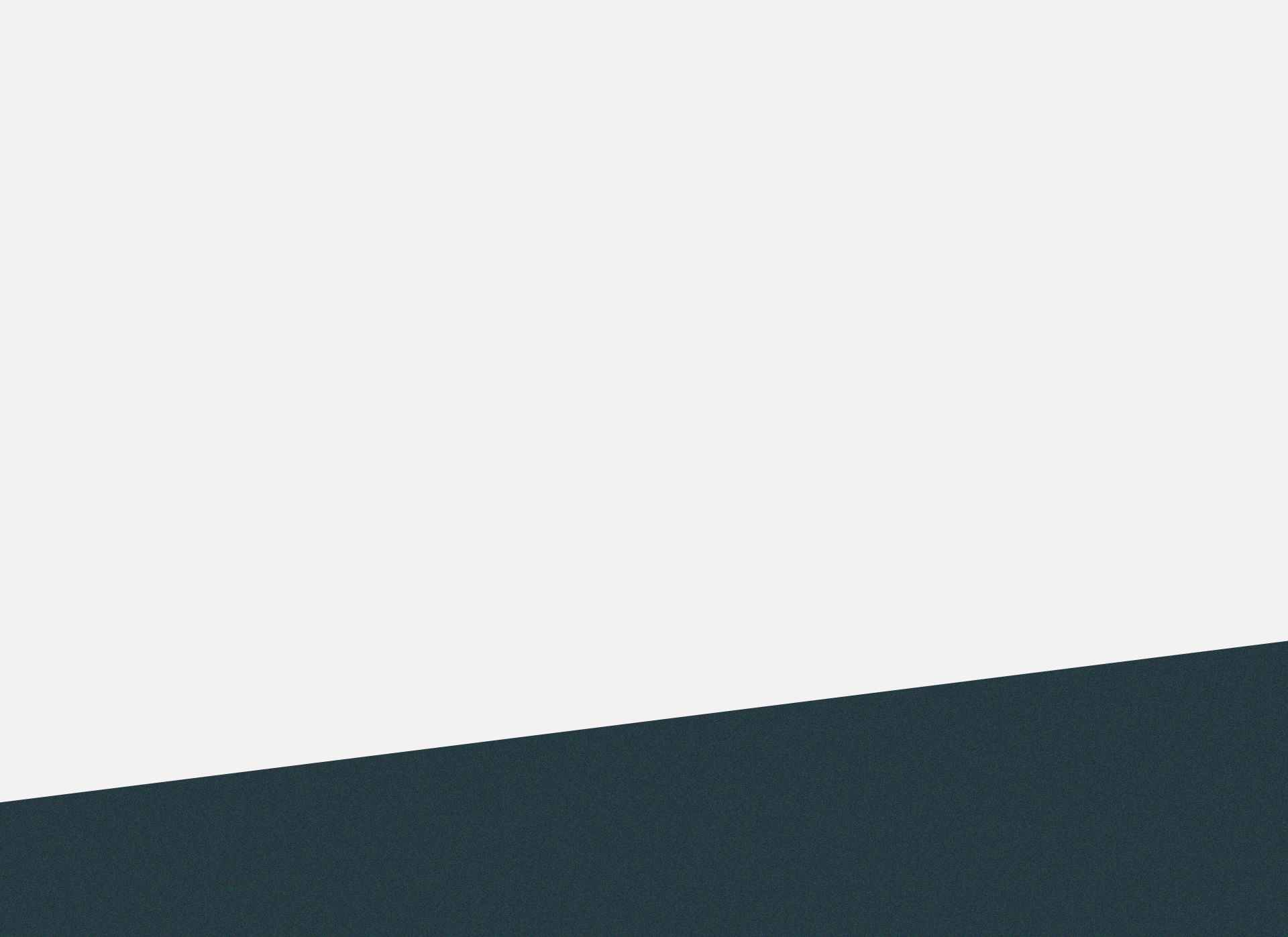 Meet Our Team
See What Sets Us Apart
Available 24/7 By Telephone, Email, & Text

Attorney Laubshire Is a Former Police Officer, Working On the Force For a Decade

Our Defense Lawyers Are Both Former Prosecutors