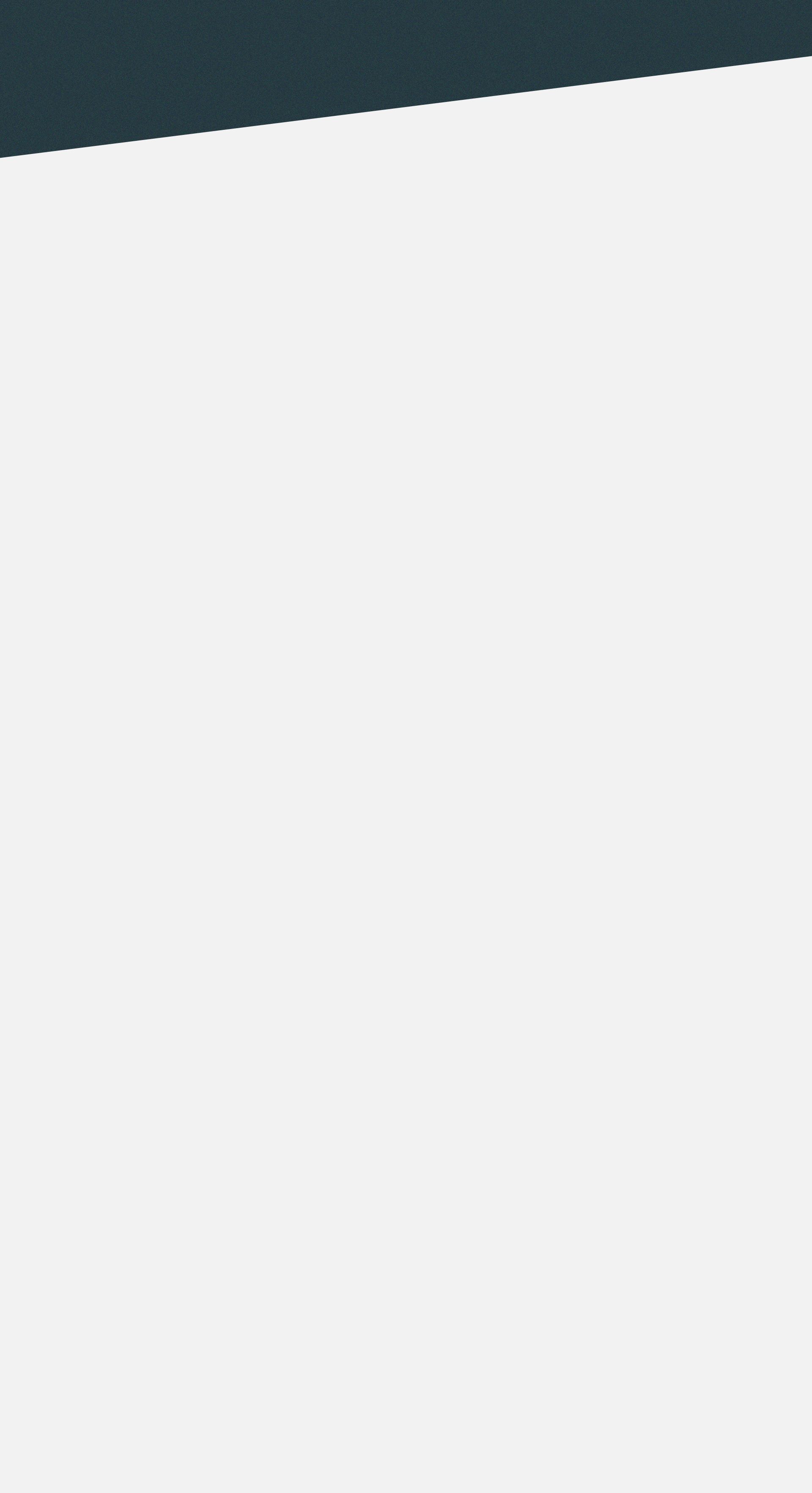 Columbia Juvenile Crime Defense
Providing Sound Legal Representation
The Laubshire Law Firm, LLC can defend juveniles in and out of the courtroom. We understand the accusation of any crime to a minor can be emotionally challenging and legally complex. For these reasons we take the time to understand each client's unique situation and create a personalized case strategy to obtain a favorable outcome.
Contact our office online or call us directly at (803) 220-0956 to schedule your initial consultation.
Juvenile crimes are offenses committed by a person less than 17 years of age. Juveniles can commit regular crimes but may face alternate consequences than adults may face. Juvenile crimes are unique crimes because they involve acts that are prohibited due to age.
Examples include:
Purchase, possession or consumption of alcohol
Truancy
Running away from home
Children accused of a crime may have to undergo juvenile detention while they wait for a hearing. During this time, the Department of Juvenile Justice (DJJ) may decide to send your child to community program restitution, attempt to prosecute your child in court, or dismiss the case.
Everyone makes mistakes, especially children. Mr. Laubshire understands how scary this uncertain time may be for you and your child and will utilize his former prosecutorial and law enforcement experience to fight for your child's best interests. A criminal accusation or conviction could hurt your child's future by making it harder for them to get a job and go to college, among others, and The Laubshire Law Firm, LLC is committed to exploring ways to help prevent your child from suffering life-changing consequences.
Call (803) 220-0956 to discuss your matters with us. We are available 24/7!

Client Testimonials
See What People Are Saying
"Professional! Devoted to Clients"

- Chris

"Extremely Satisfied"

- Michael B.

"Highly recommend"

- Smith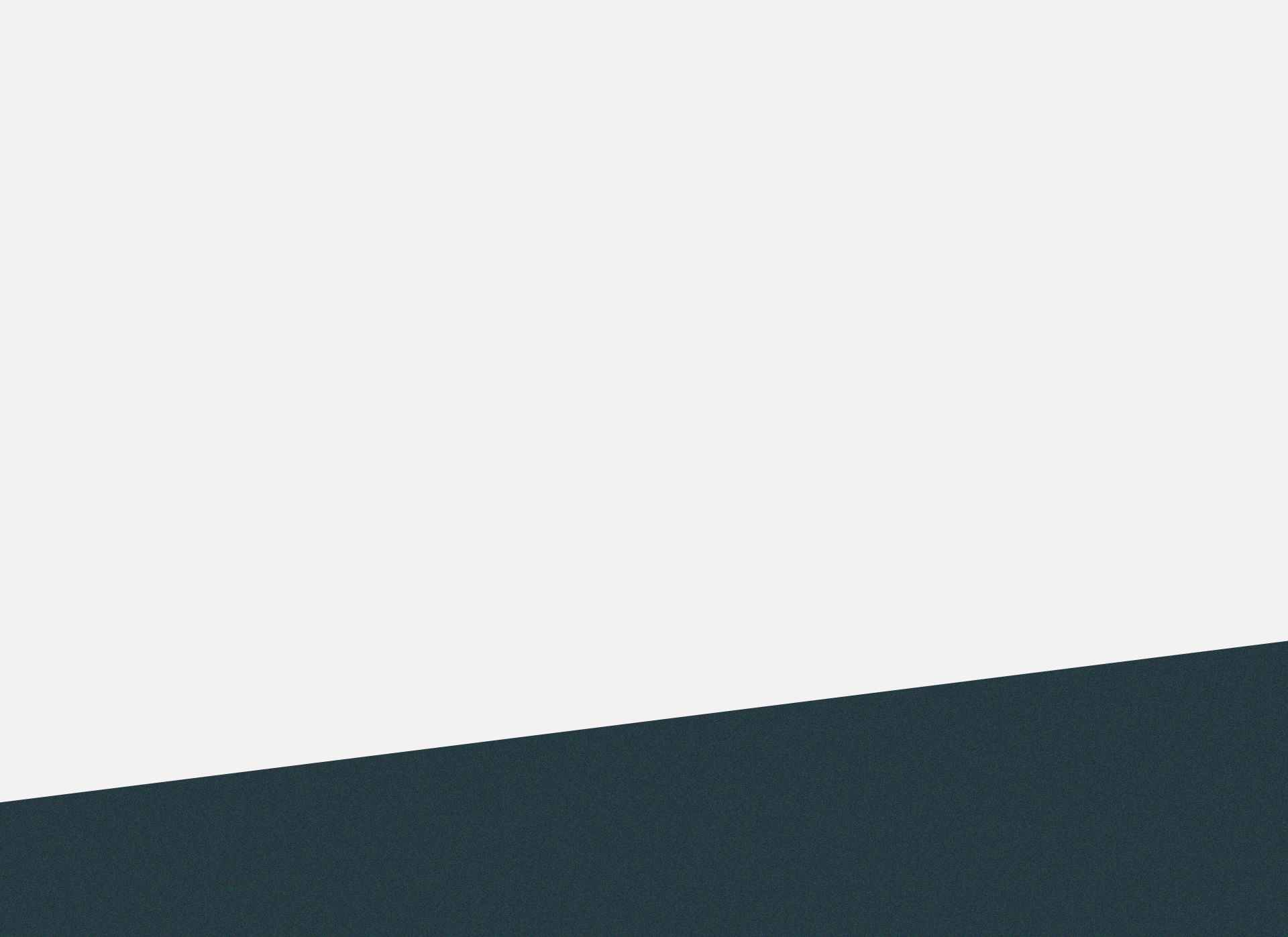 Meet Our Team
See What Sets Us Apart
Available 24/7 By Telephone, Email, & Text

Attorney Laubshire Is a Former Police Officer, Working On the Force For a Decade

Our Defense Lawyers Are Both Former Prosecutors